Archives de catégorie : Etats de l'art
Abita+ GH
Abita+ GH is a generative apartment planner for grasshopper. It automatically creates solutions from investor's briefs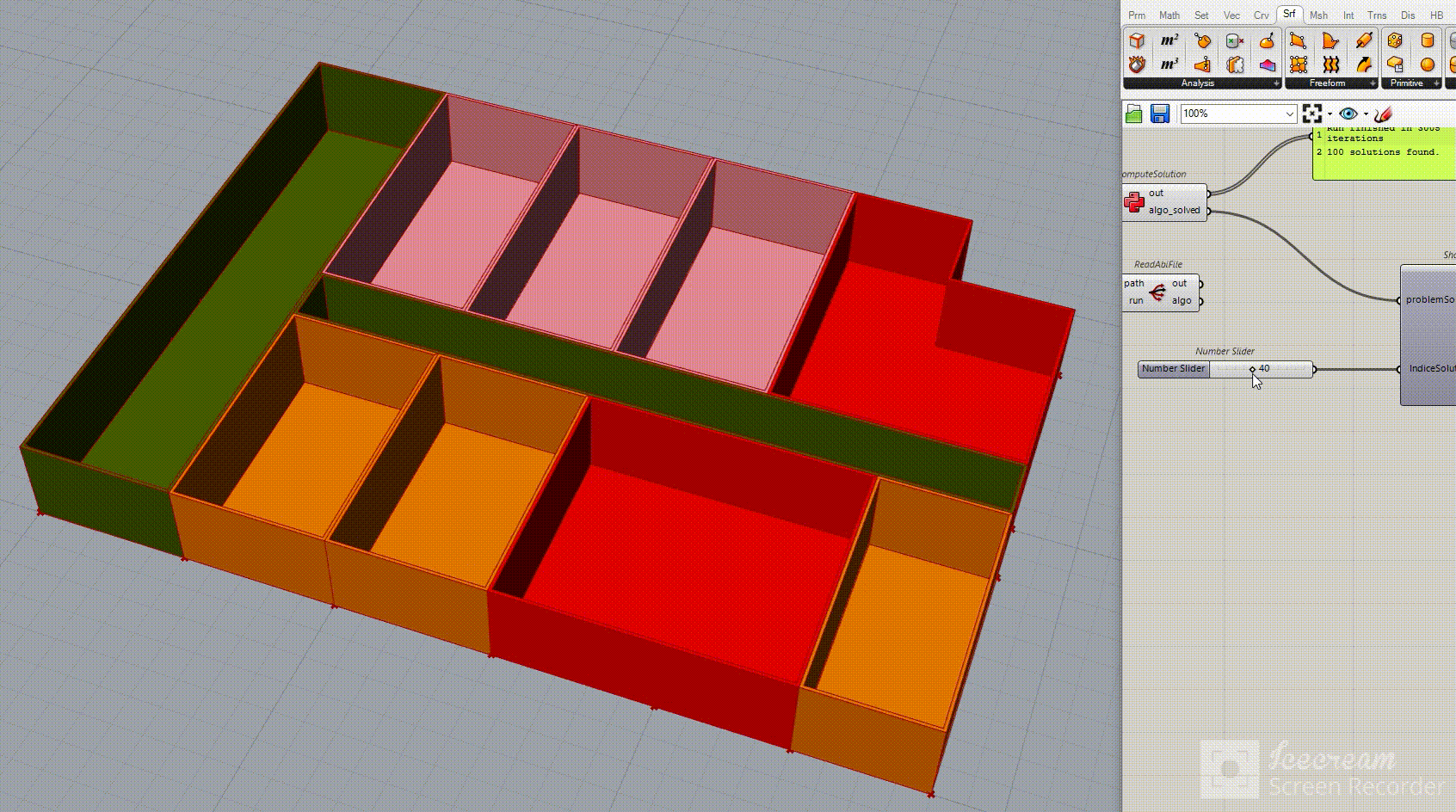 Continuer la lecture de ABITA+ Grasshopper →
The brief is as followed. To calculate a complex surface, it is possible to use the Monte-Carlo approximation to have a number close to reality. First we will check whether it's true or not by comparing our values with the real one. And then we will use Galapagos to seek for the best result.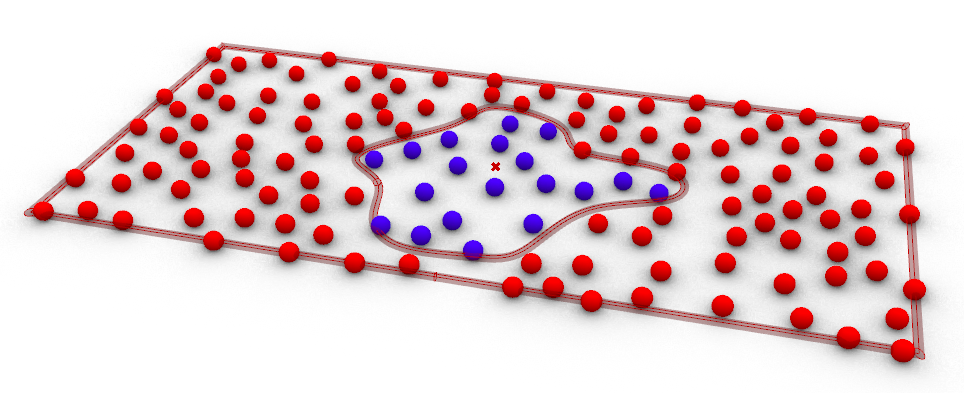 Continuer la lecture de Grasshopper – Monte-Carlo – Galápagos →
A tree is not an obvious subject to scan. For this test, it's even more complicated as it has no leafs left, and very thin branches. Let's see what we can get. Let's see what we can do.