Exporting color scale renderings from Ladybug simulations outside of Rhino after baking can be challenging as most formats tend to lose the colored information. What steps can we take to address this issue?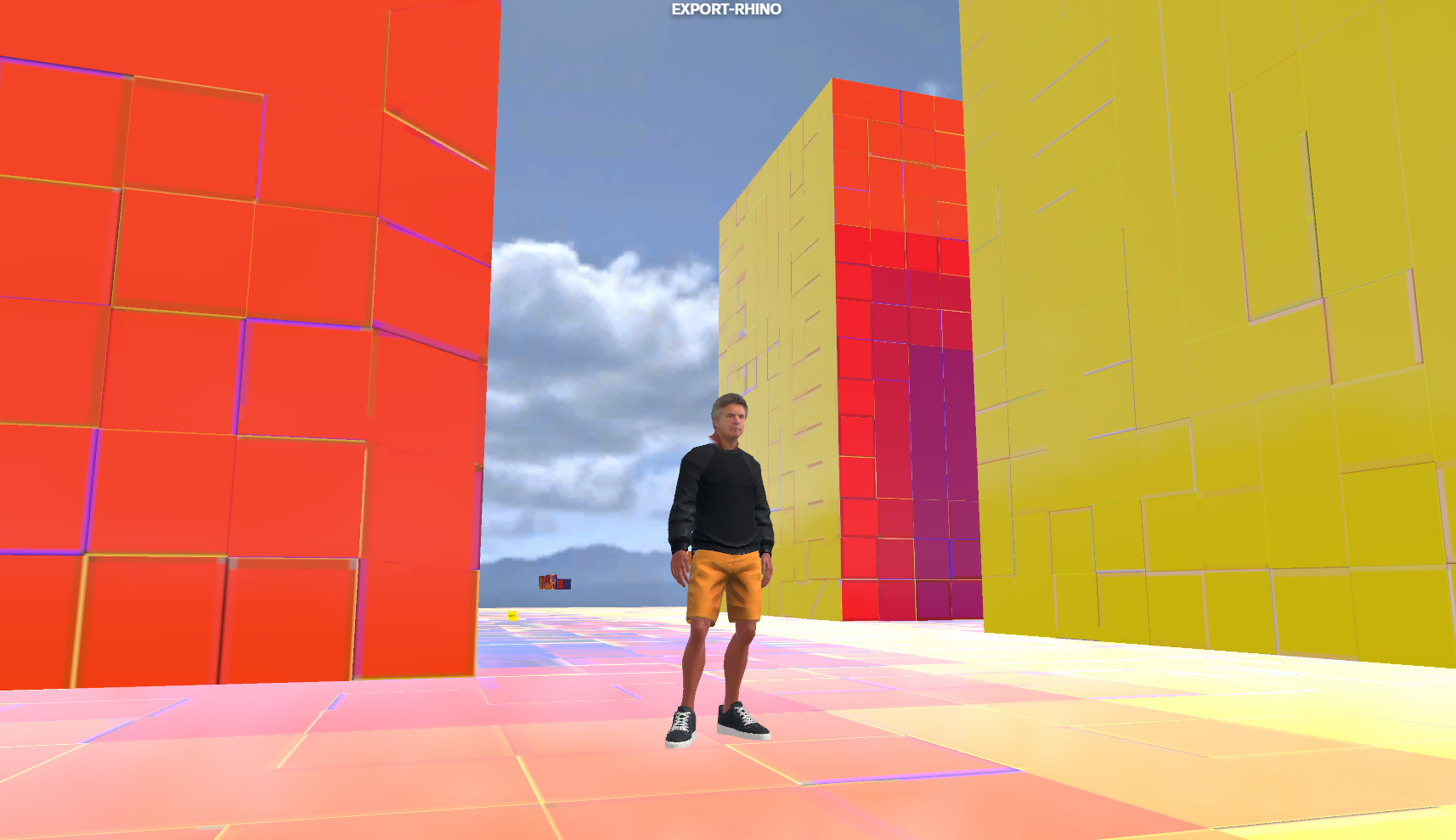 Grasshopper result
Bake the results from Ladybug.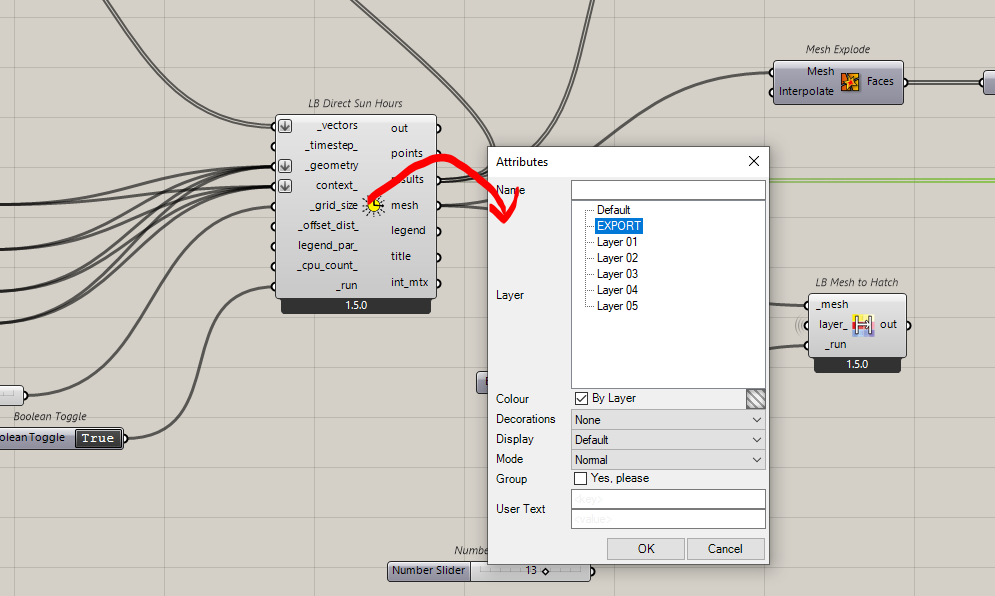 Export the 3D file to WRML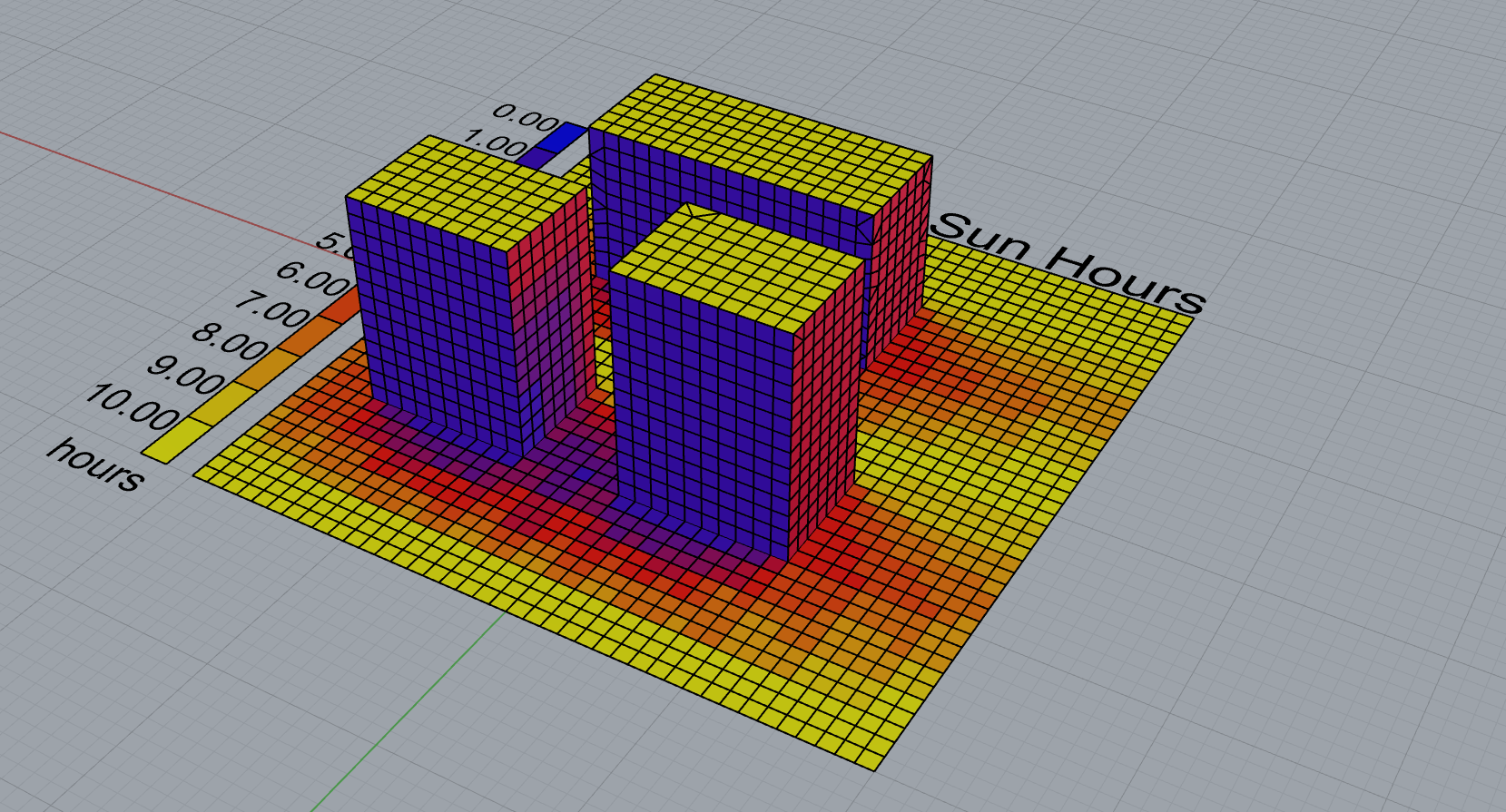 Check Vertex Colors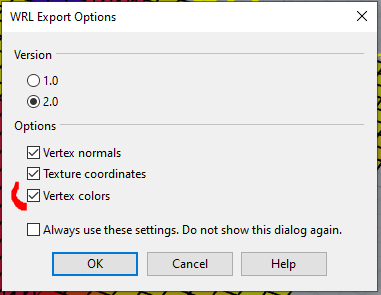 Open Blender
Import the WRML file

The file arrives black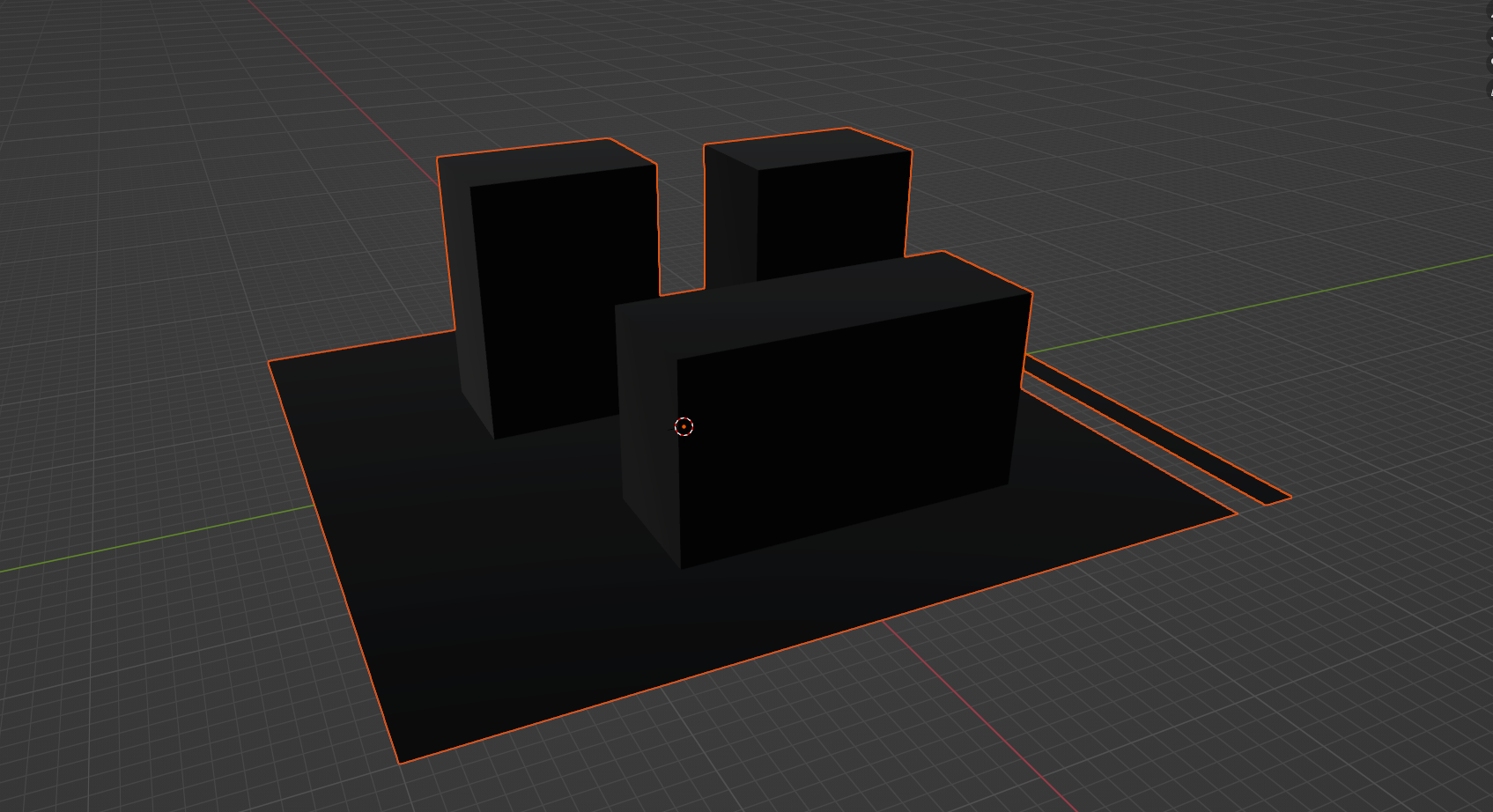 Change Material to Attribute to see the color gradient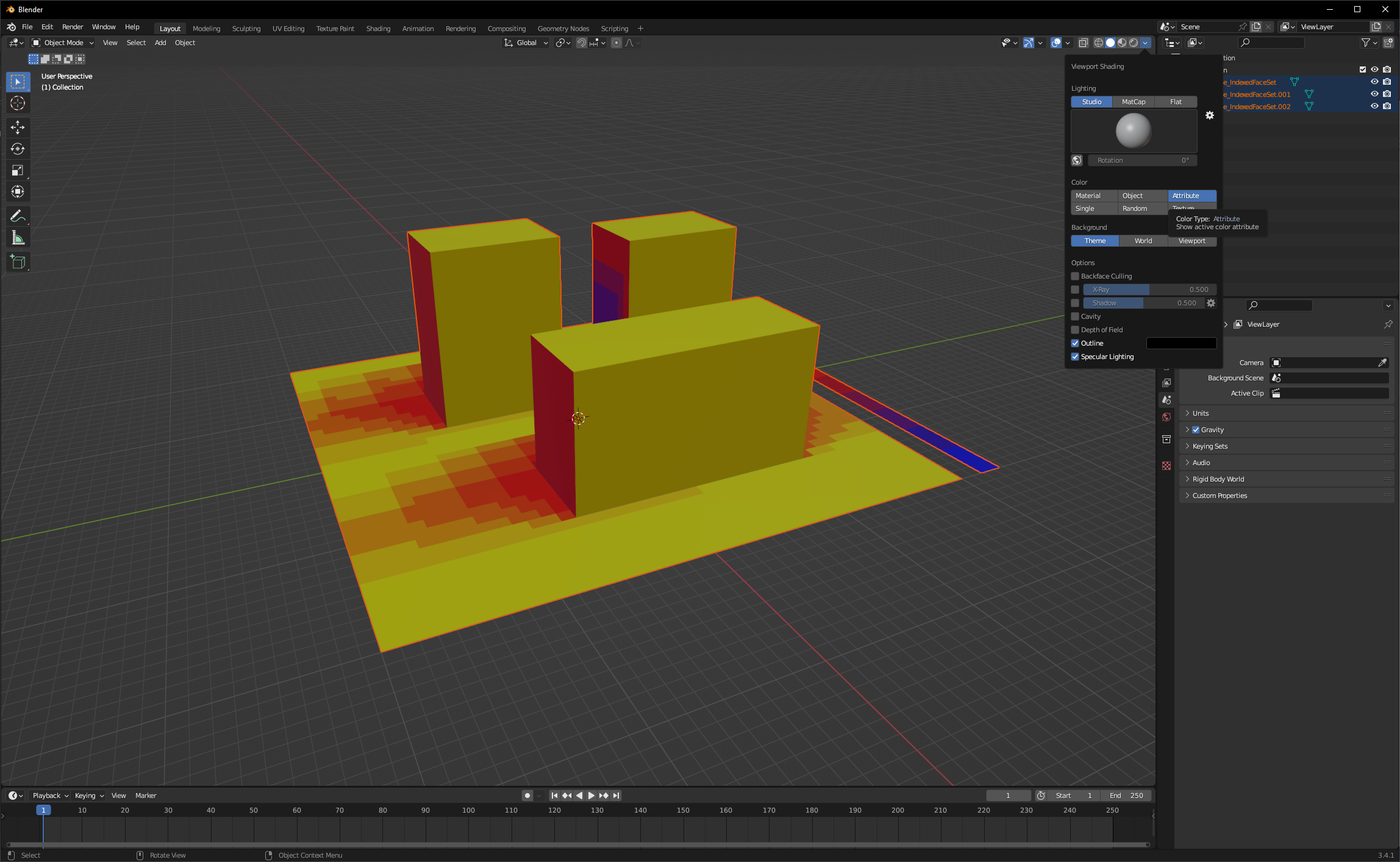 Transferring Attribute to Texture
First unwrap the geometry
Select shape -> UV Editing
Object Mode -> Edit Mode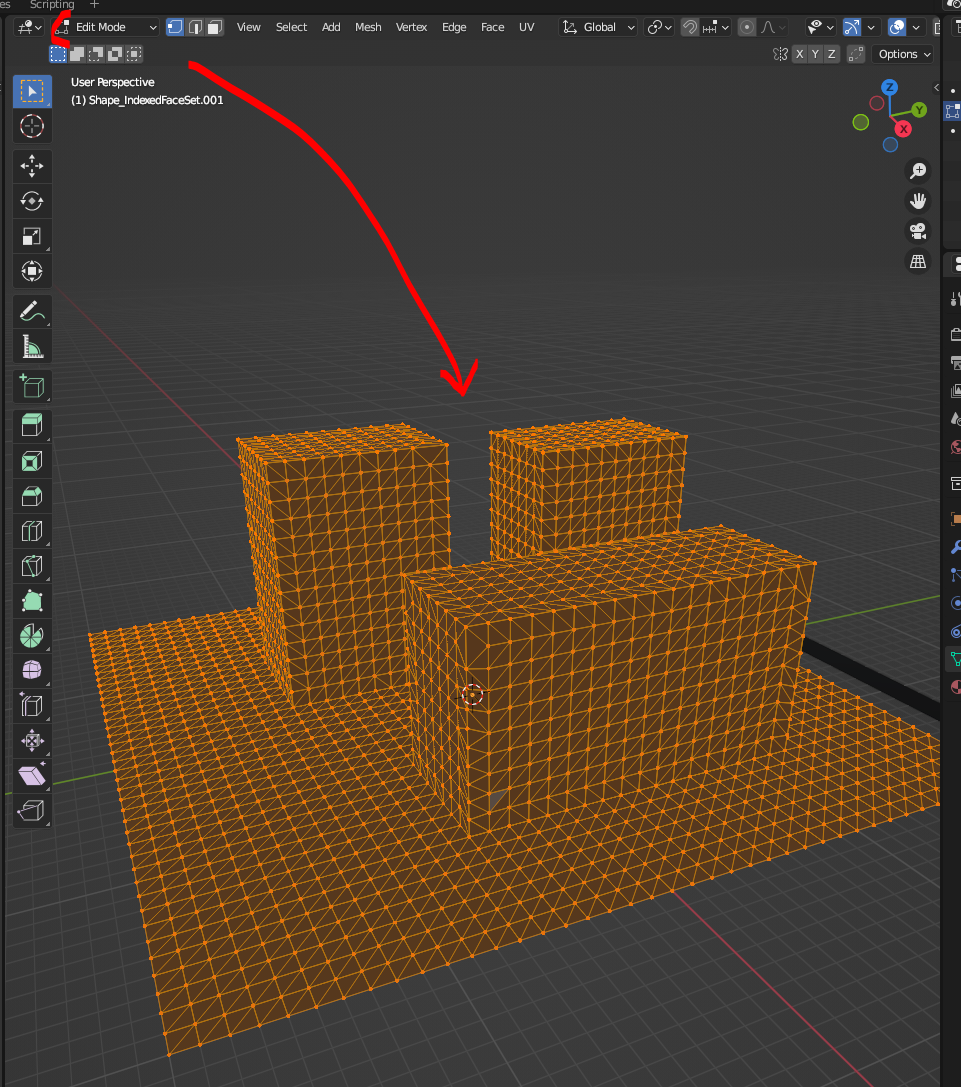 Be sure that all faces are selected (it should be orange)
UV -> Smart UV Project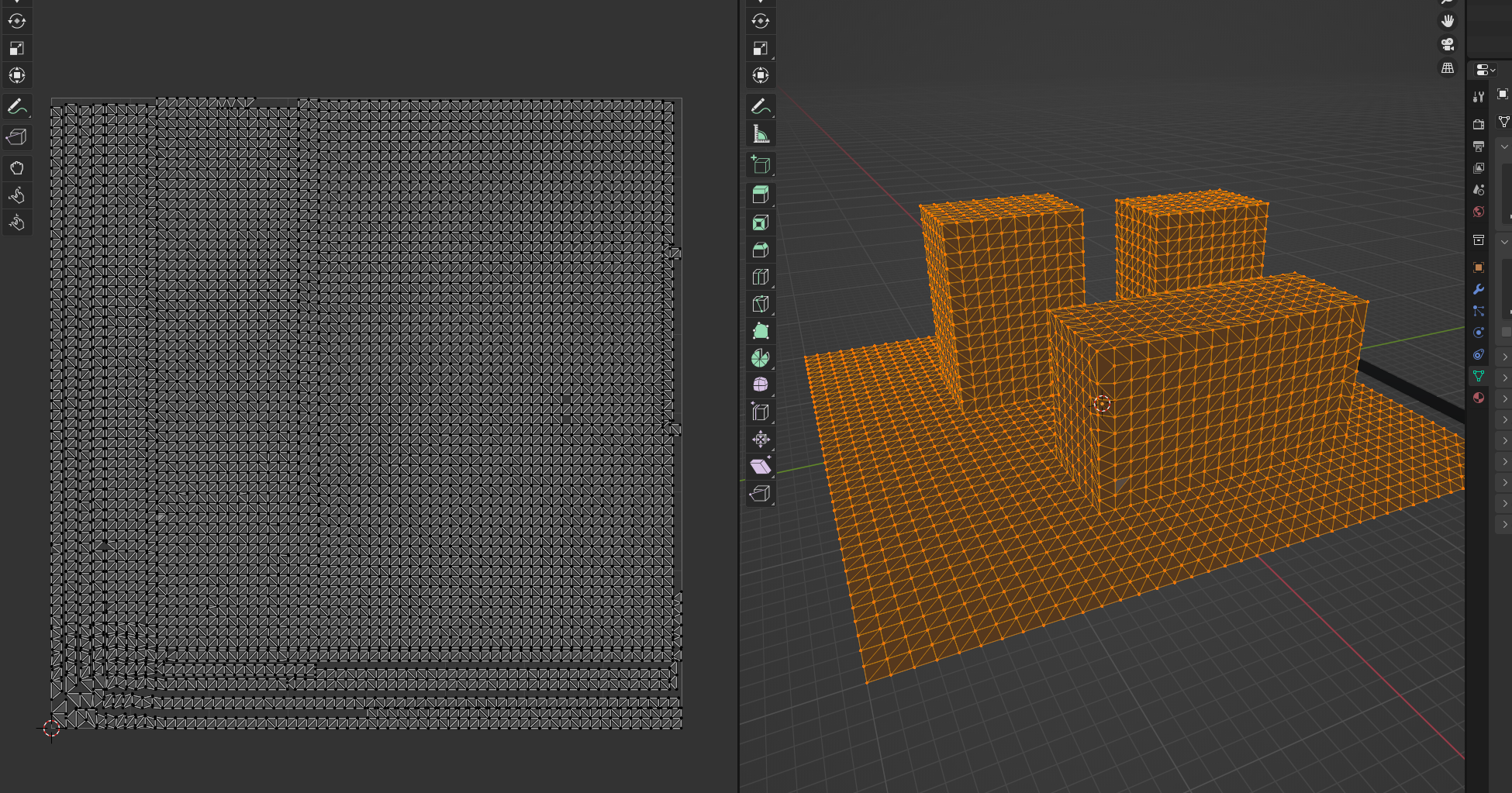 In Shader Editor
Add a Color Attribute, Right Button click to reveal Col
Link Color to Base Color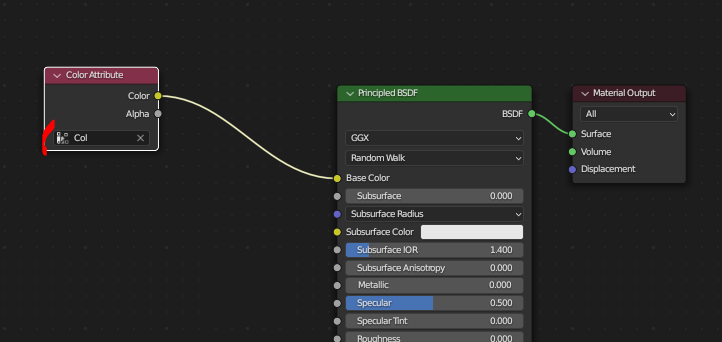 Add an Image Texture
Click New and choose 2048×2048 resolution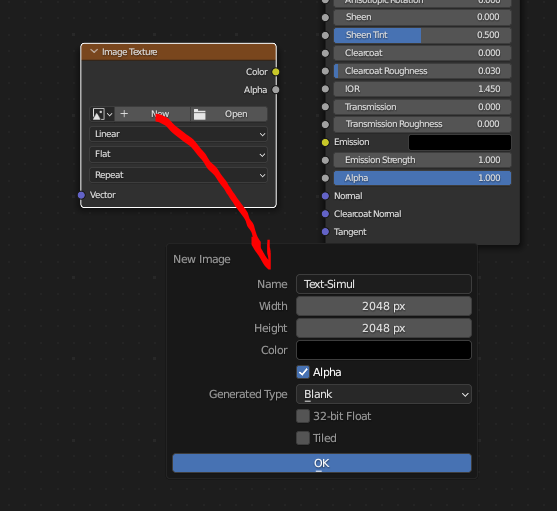 Click OK
Switch Evee to Cycles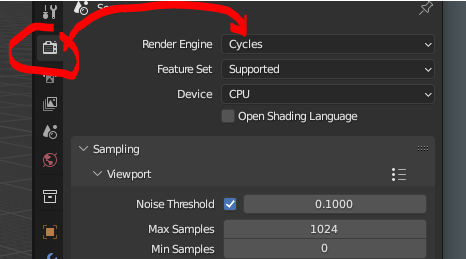 Down to Bake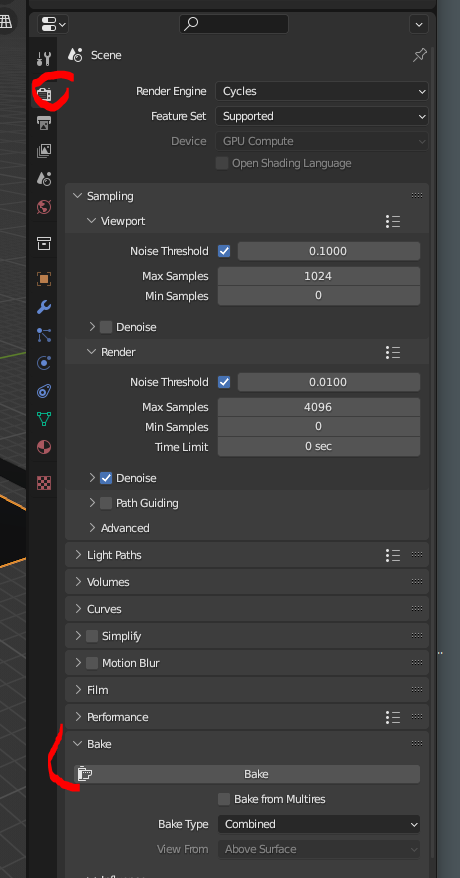 Bake Type Diffuse
Contribution : Color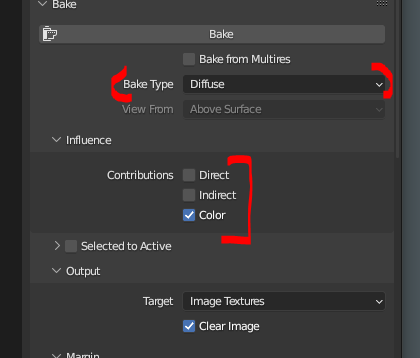 Select Texture image panel AND Geometry and then click Bake.

It takes time…
Connect Texture Node to Base Color and activate Color Texture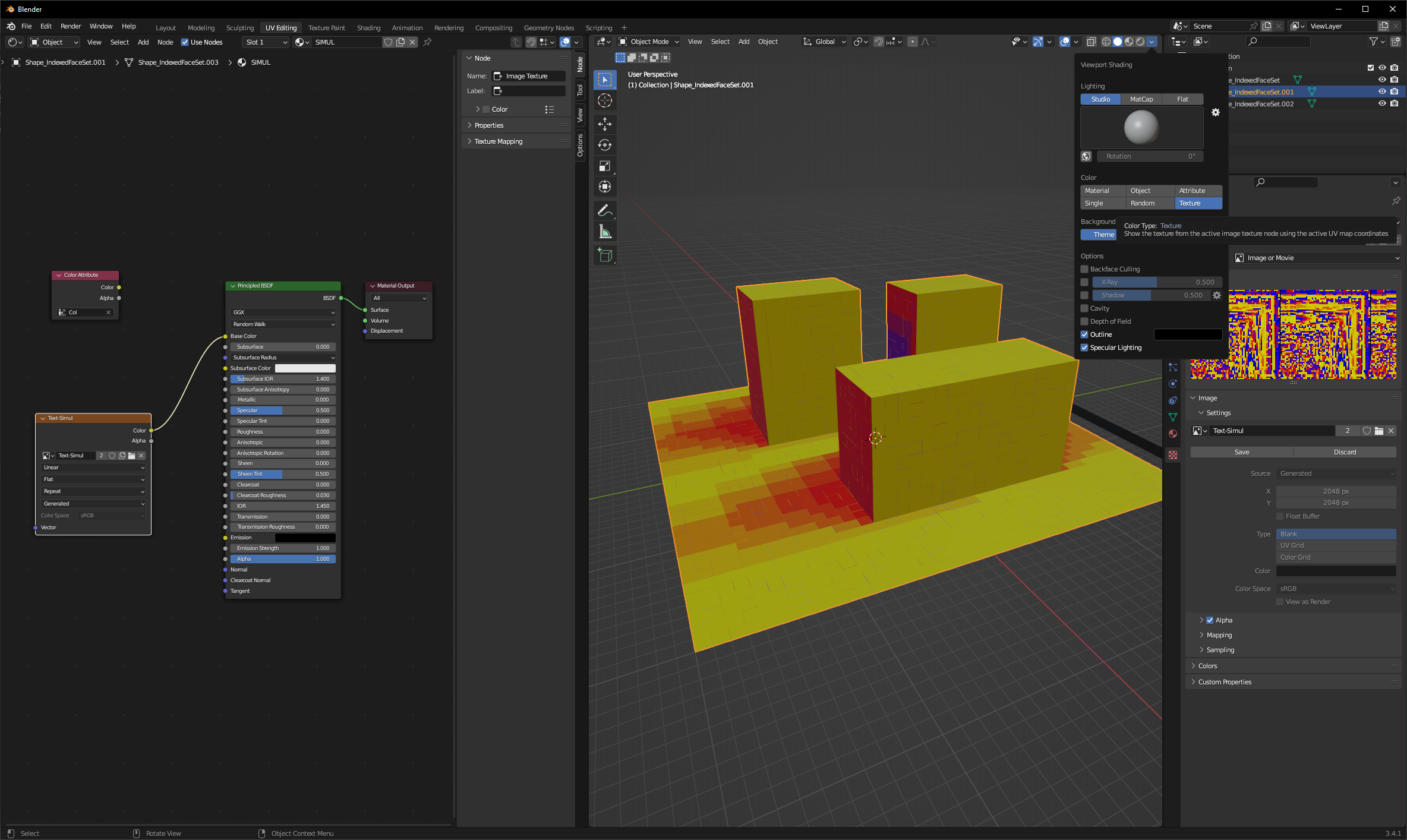 Secure save the image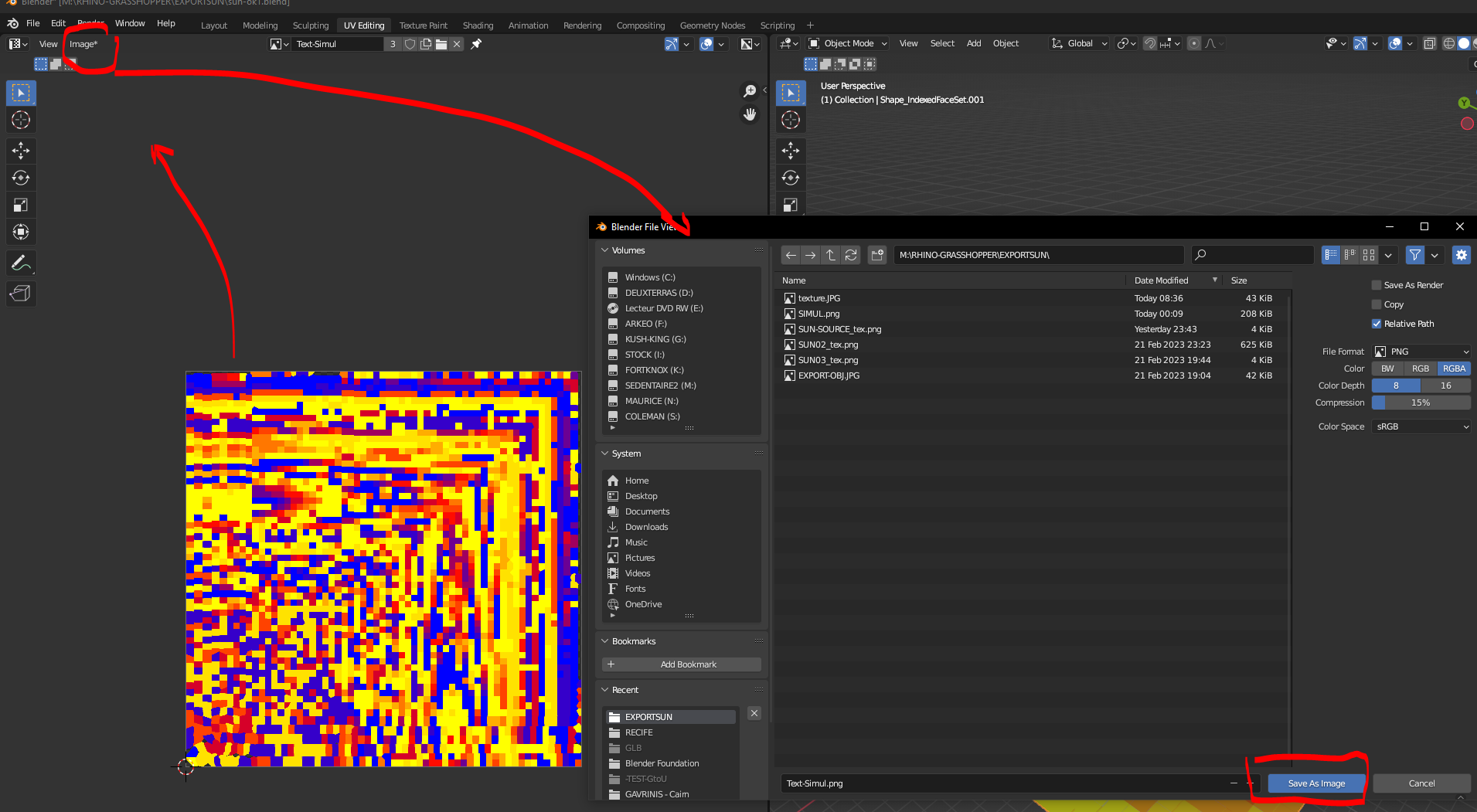 Reload if necessary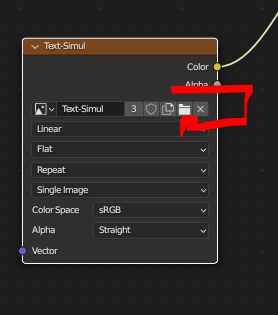 Export file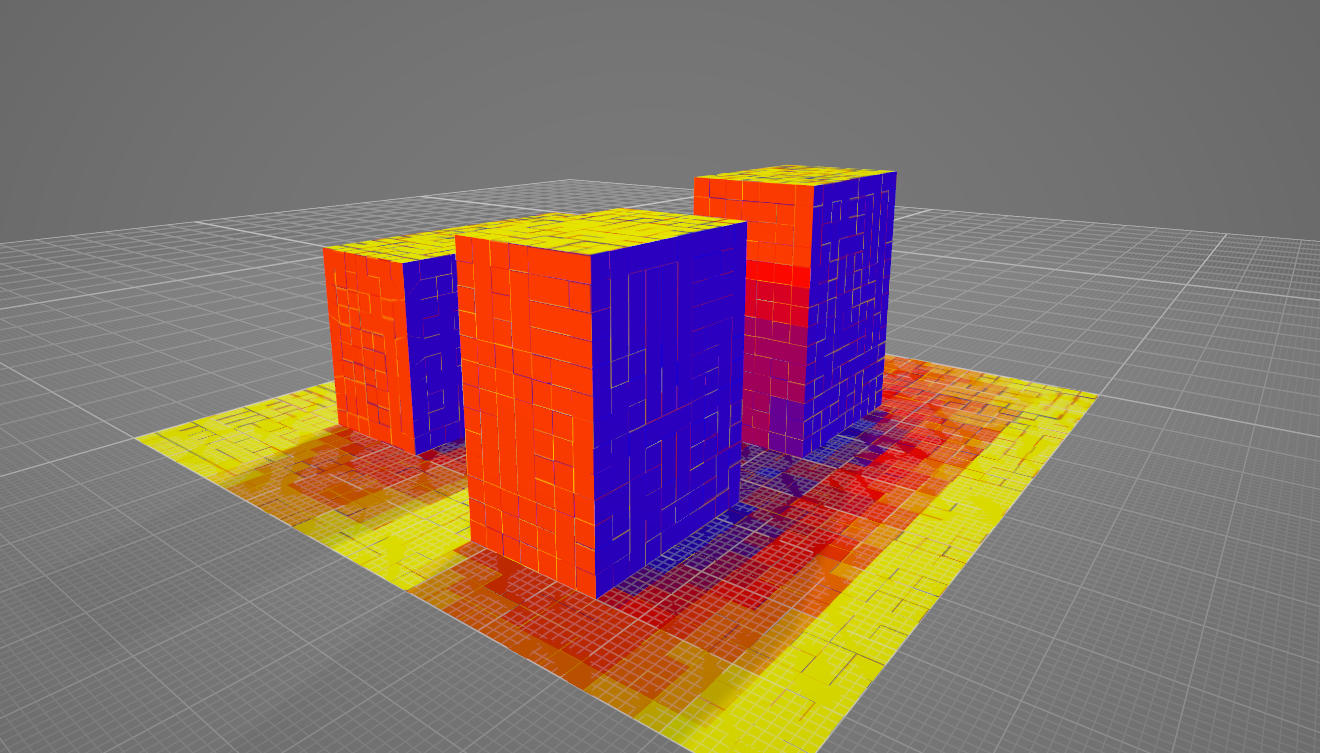 https://www.spatial.io/s/EXPORT-RHINO-6356b7afcb7acc000195f2cc?share=1404188291546372979