Archives par mot-clé : Creation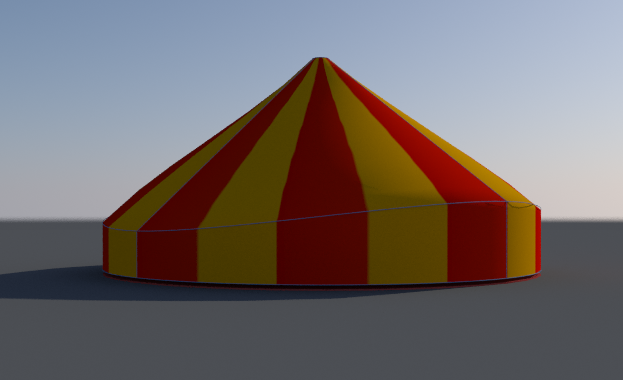 Tuto pour simuler le comportement des toiles pour le montage d'un chapiteau. Logiciel utilisé 3DSMax. Continuer la lecture de Simulation d'un chapiteau en 3D part01 →
Réaliser une photo ou un film à 360 est maintenant très facile grâce aux caméras telles que la Gear 360 de Samsung ou la Theta S de Ricoh. Des vues spectaculaires peuvent être montées en quelques minutes.
Taking a 360 photo is now much easier with a camera such as the Samsung Gear 360 or the Theta S from Ricoh. A spectacular shot can be easily done in a few minutes.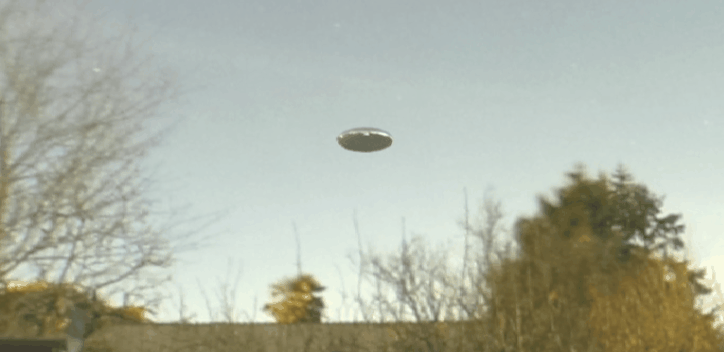 Continuer la lecture de 360 photo -> fast animation →
Réaliser une scène immersive pour Cardboard avec Twinmotion
Immersive scene for Cardboard with Twinmotion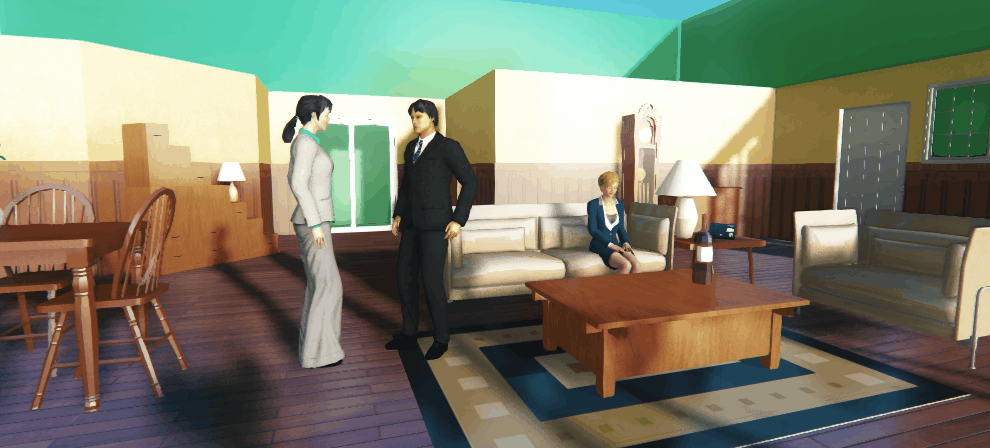 Twinmotion est un logiciel de visualisation et d'immersion 3D temps réel conçu et développé par la société française KA-RA. Twinmotion est destiné aux métiers de l'architecture, de l'urbanisme, du paysage et du territoire.
Twinmotion is a real-time 3D visualisation software developed by KA-RA. It's developed for architects, urban planners and landscape designers. Continuer la lecture de Twinmotion -> VR headsets →