New scene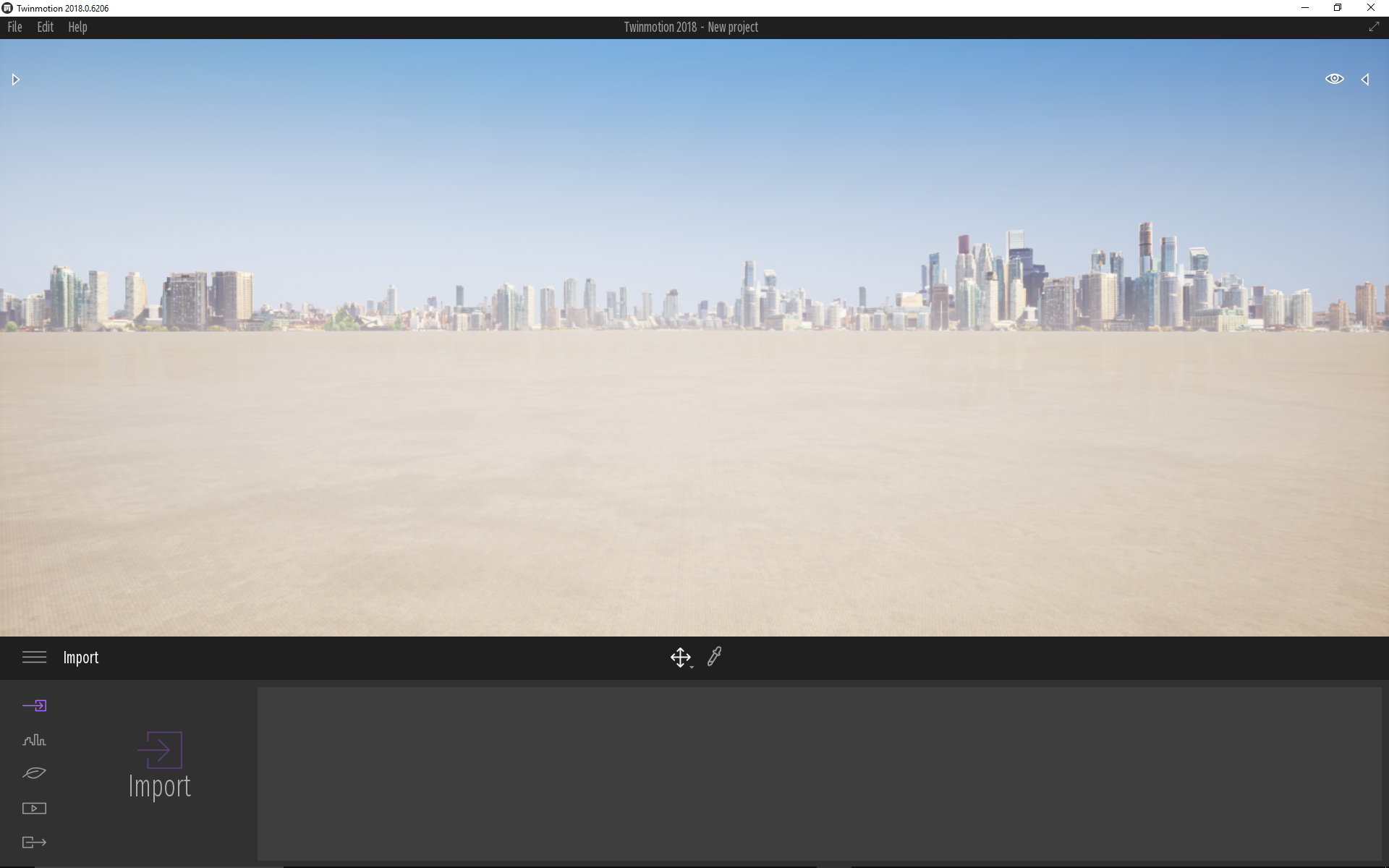 Context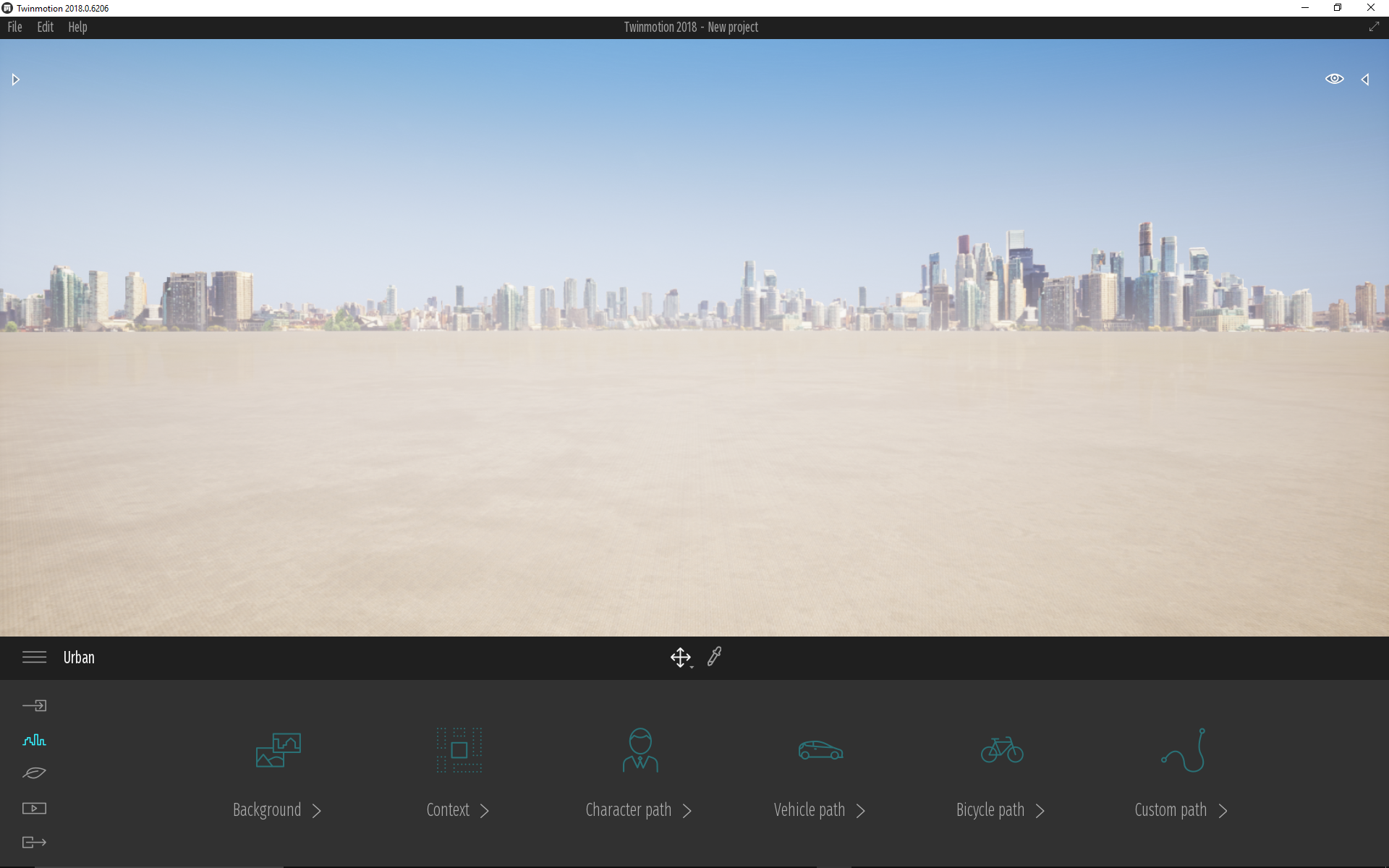 Select city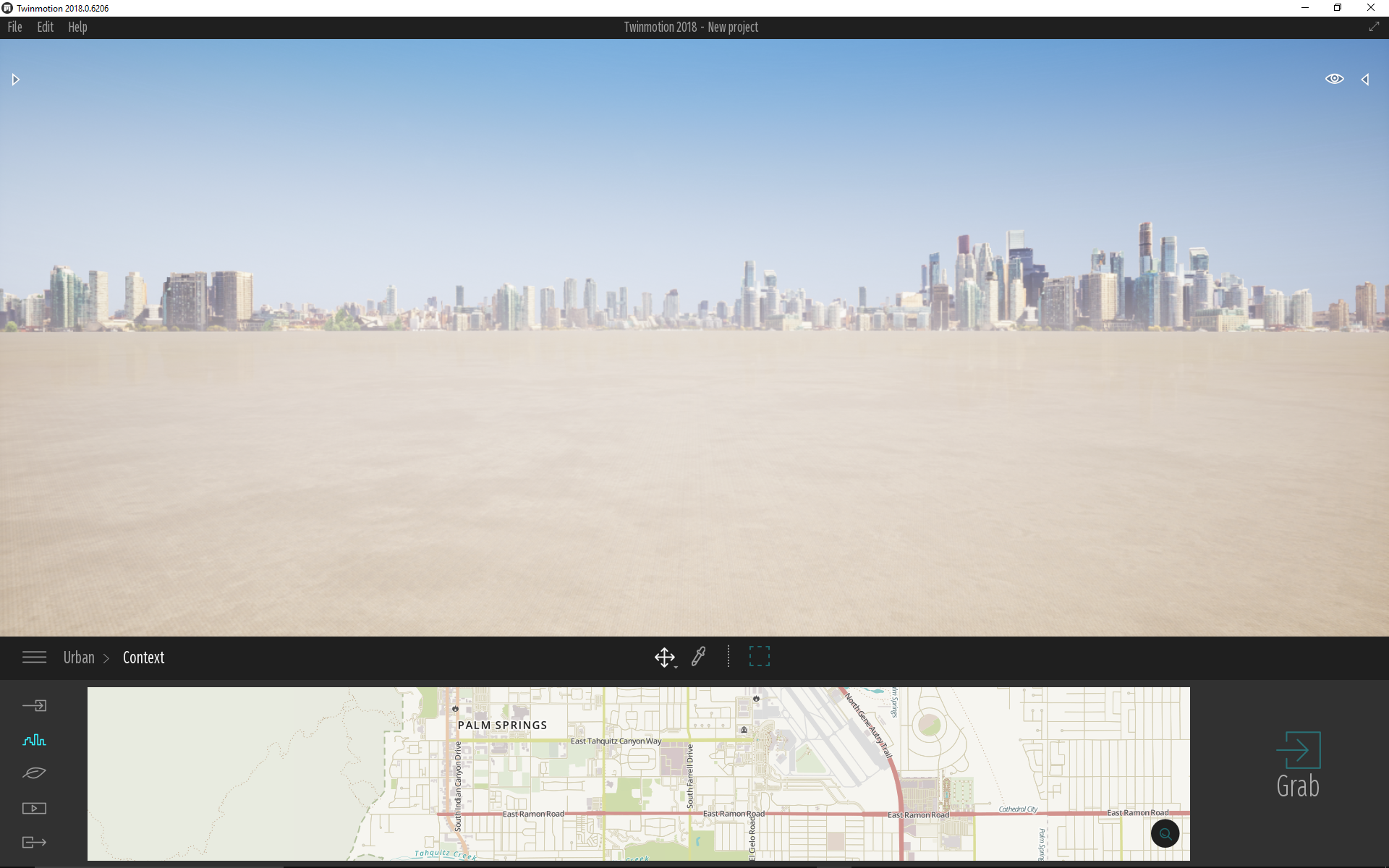 Zoom on location, select and grab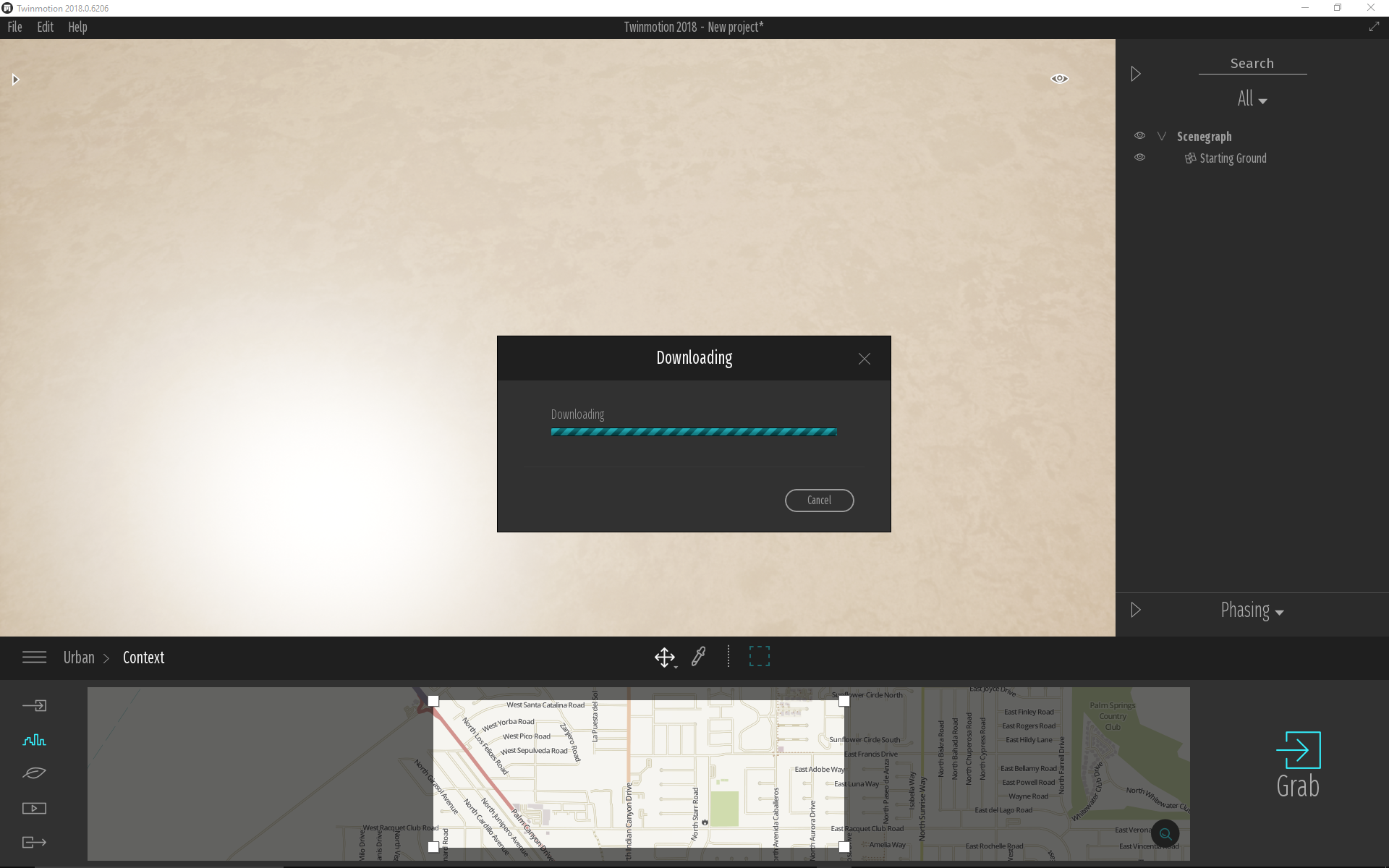 Some buildings might be have already modeled.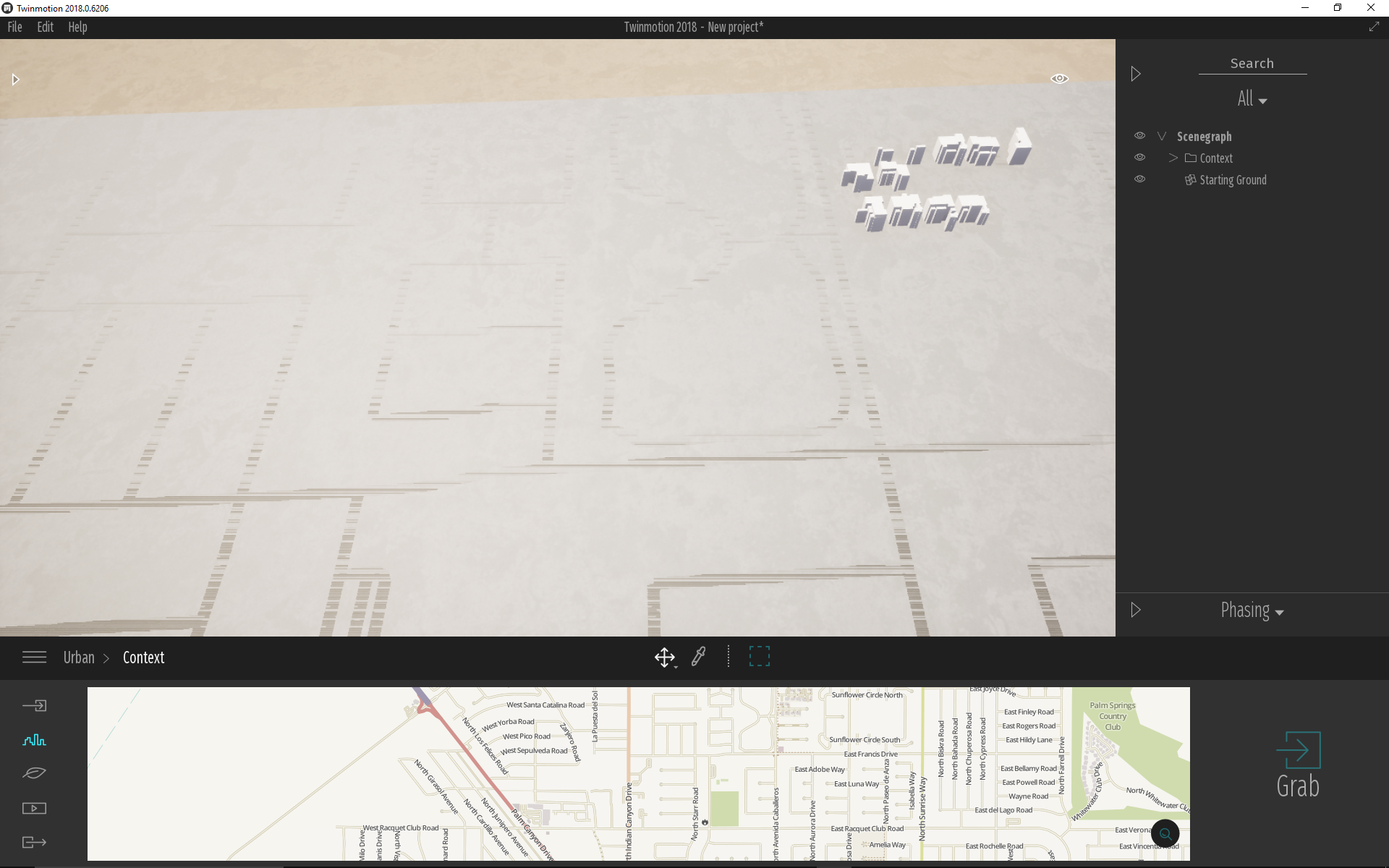 Set up localization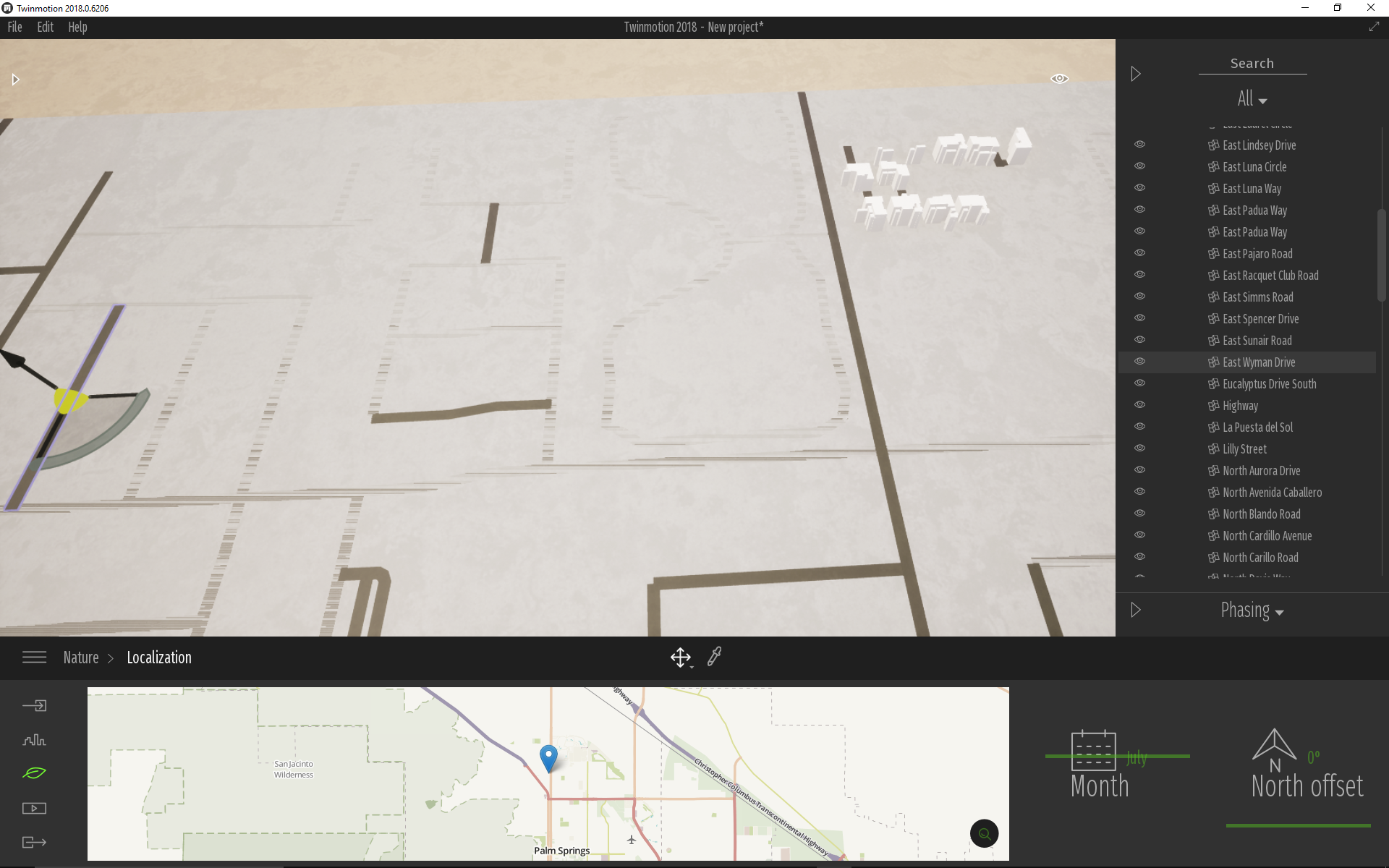 Import First object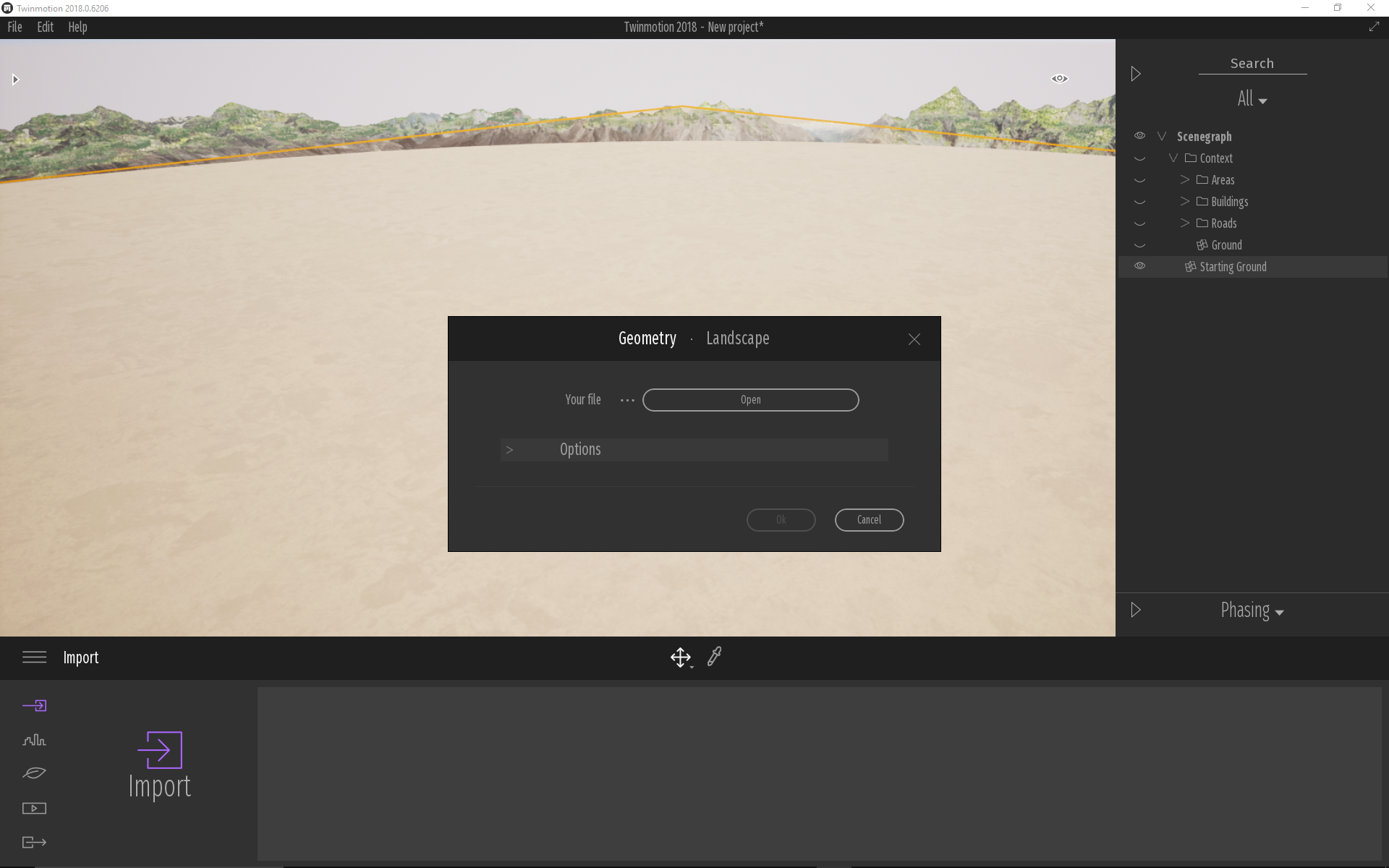 Import textures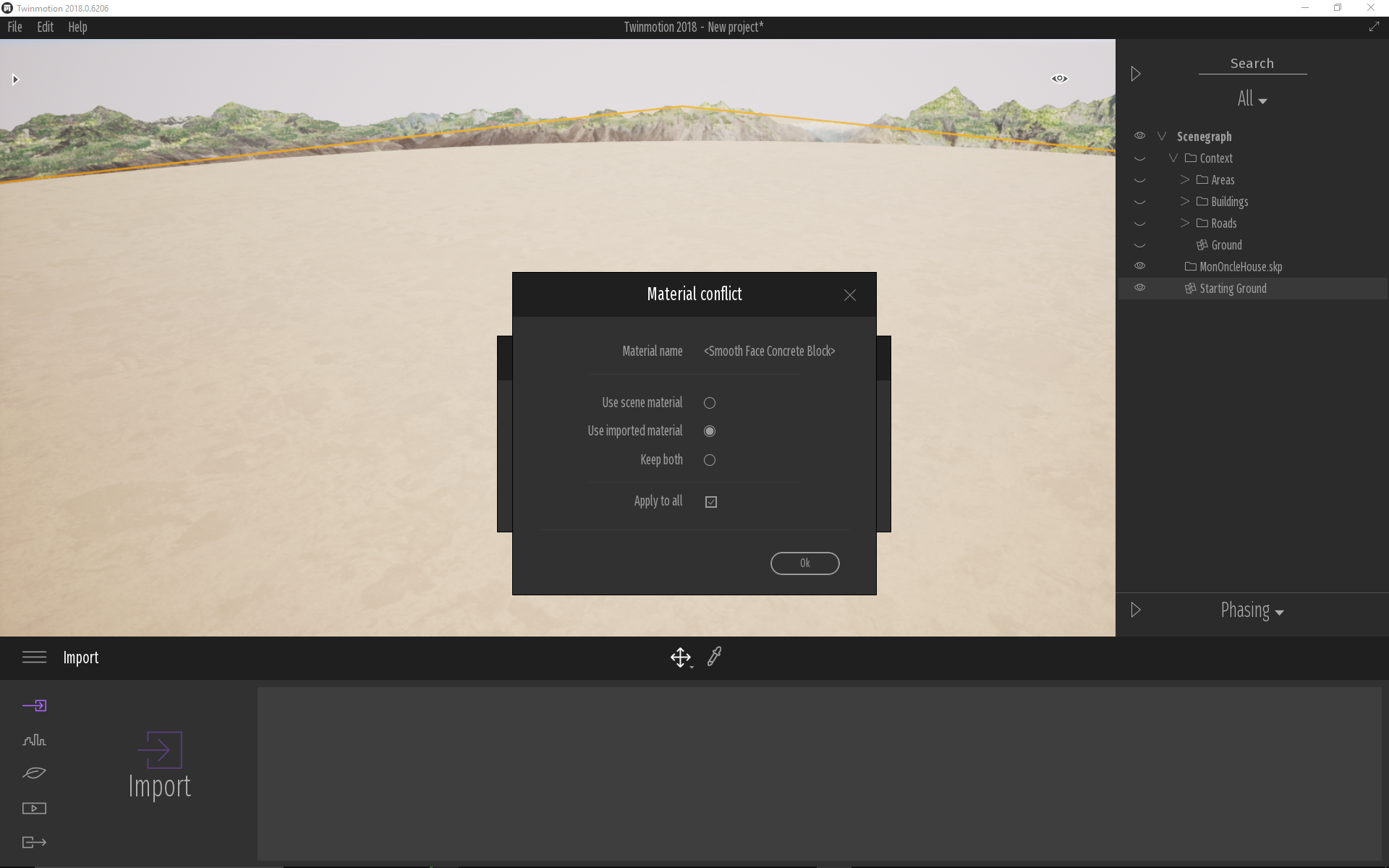 Start switching materials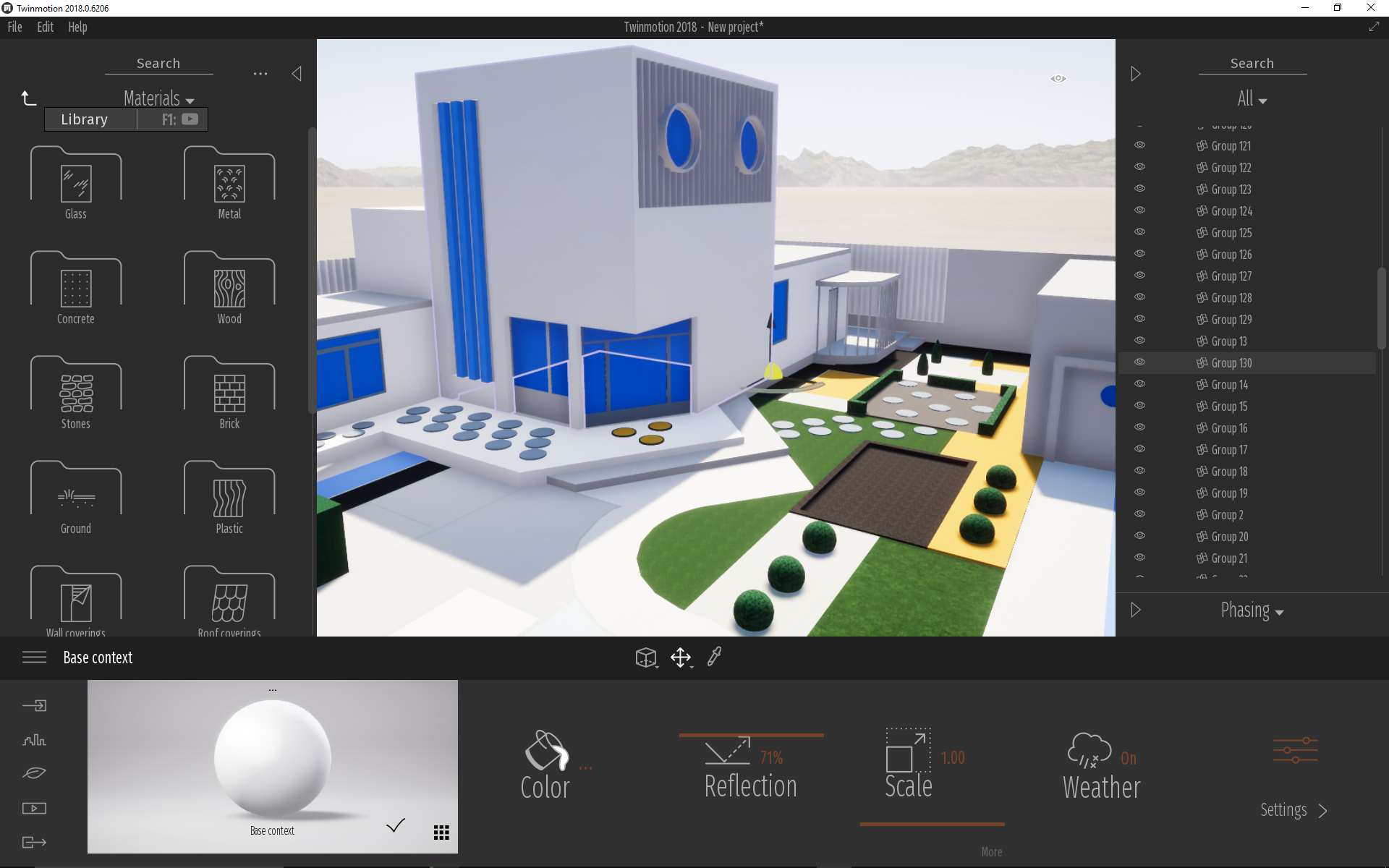 One's done, props are added.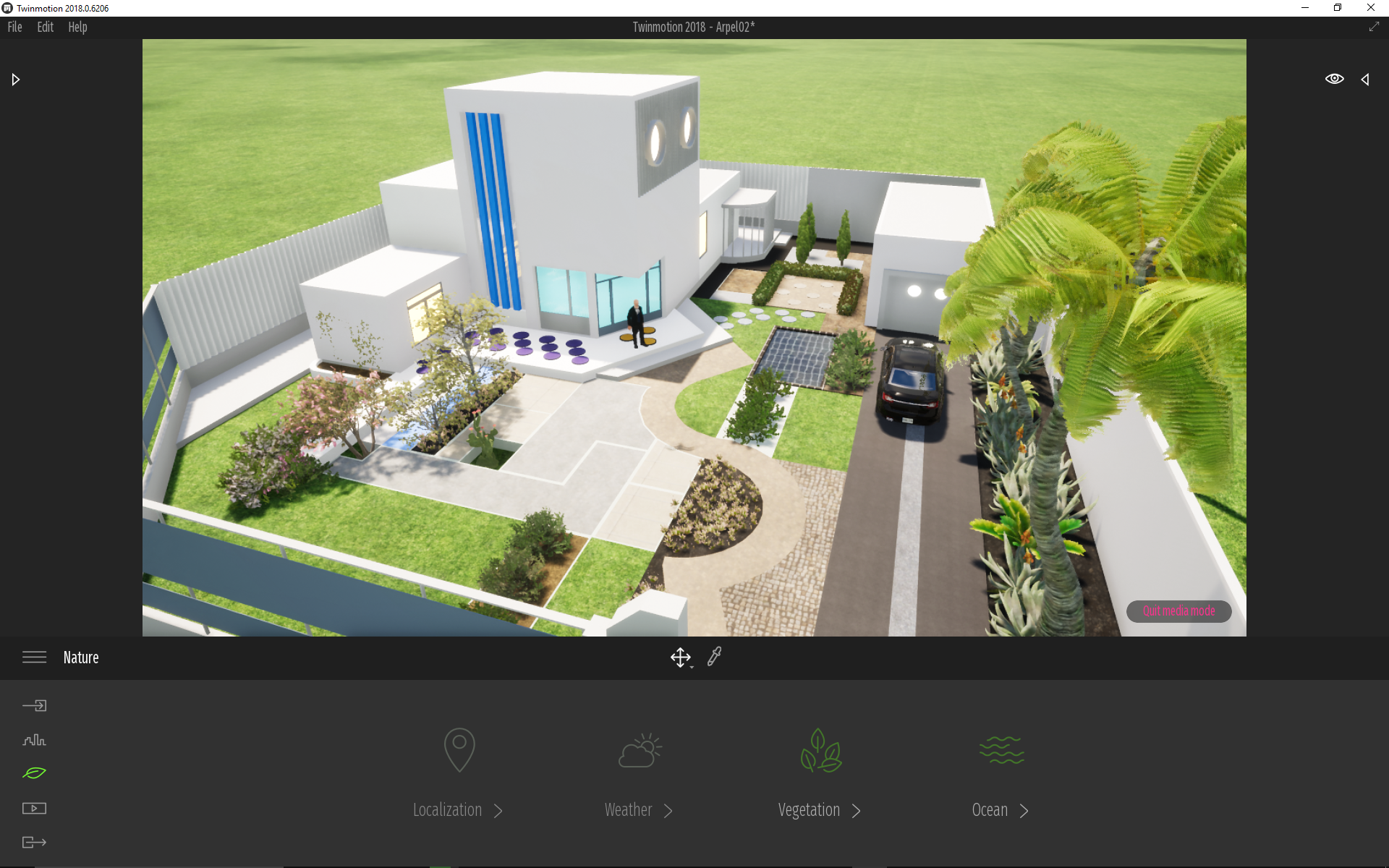 A POV is chosen, a panorama is created.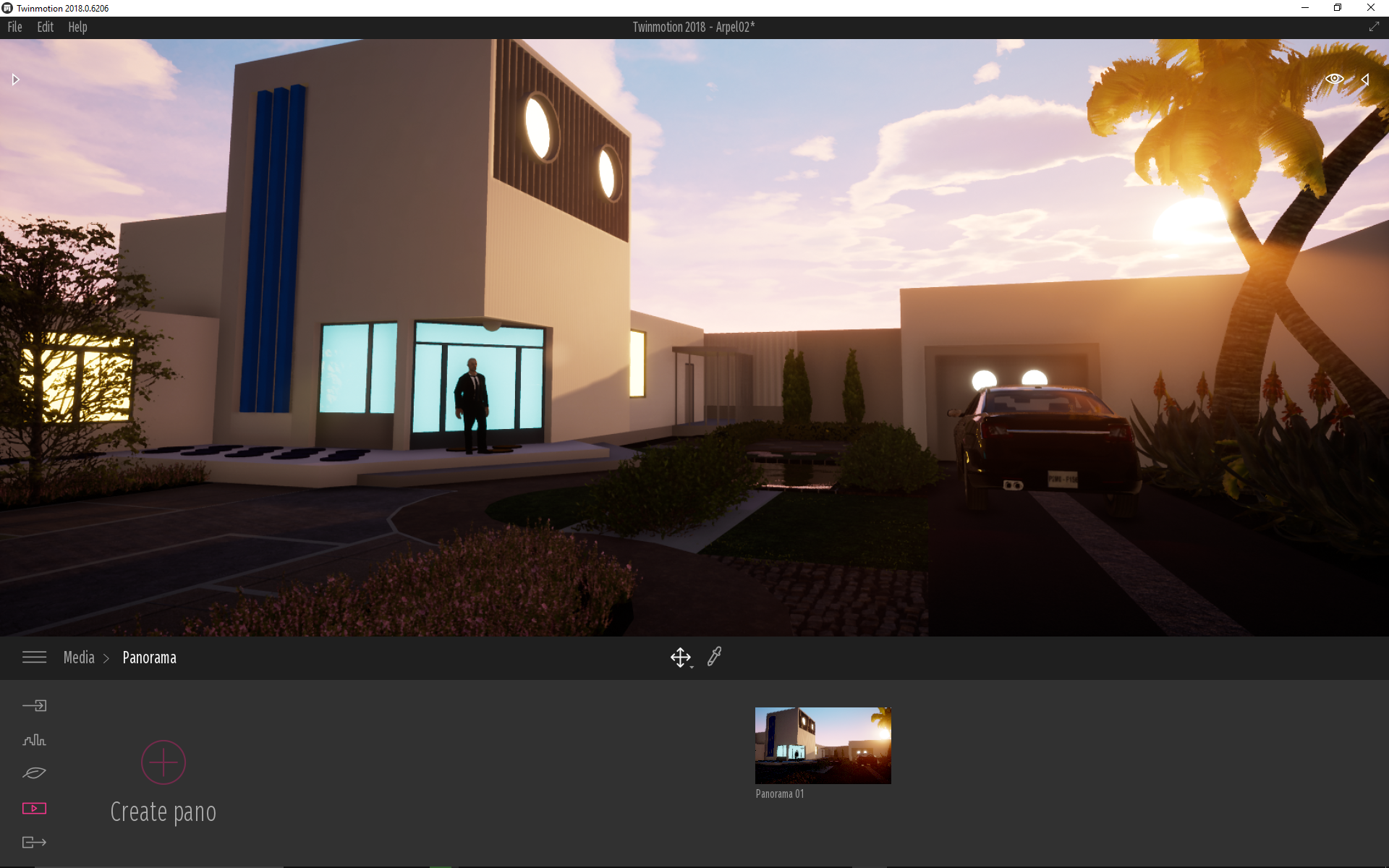 3S Mode, and 8K resolution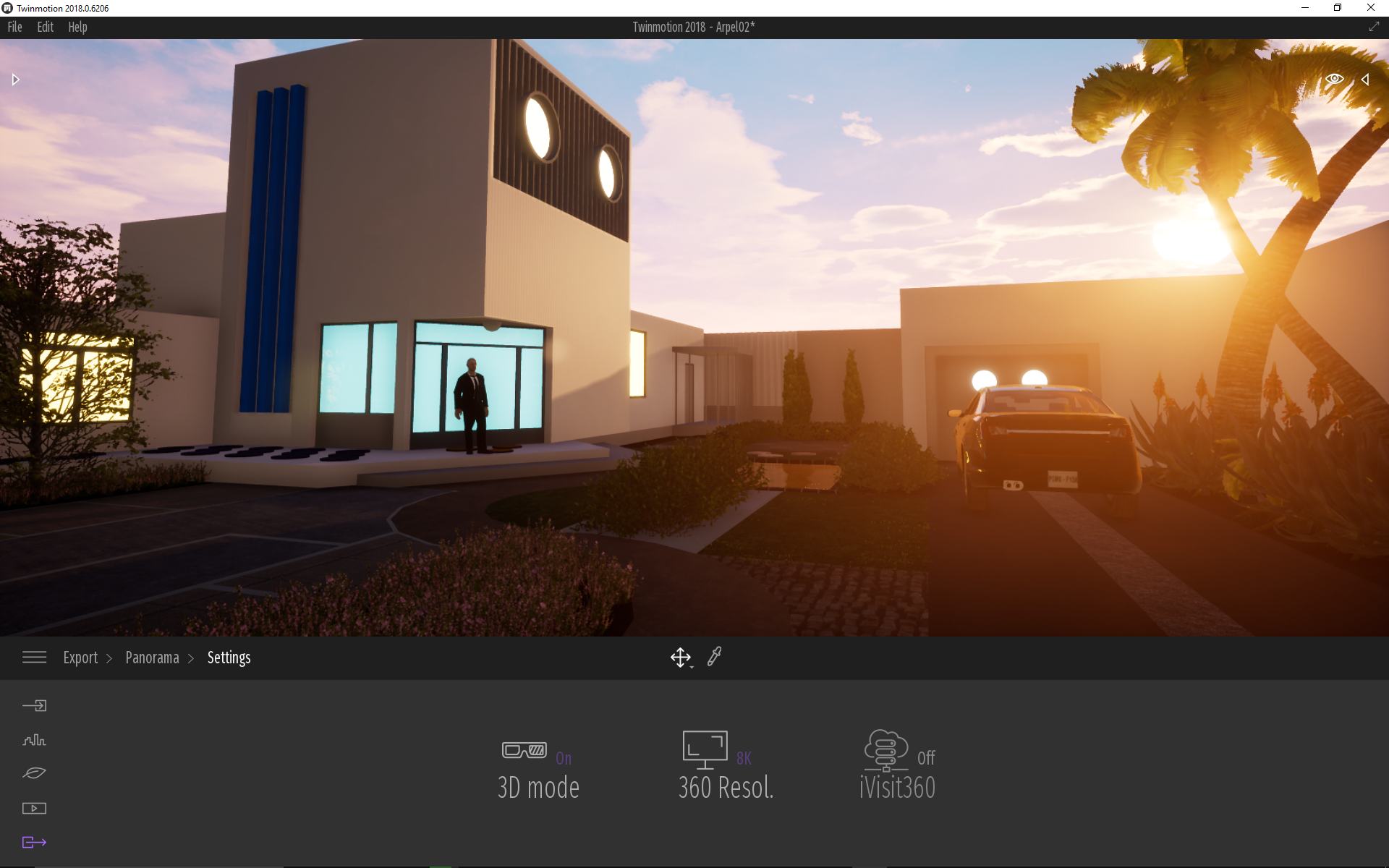 Exportation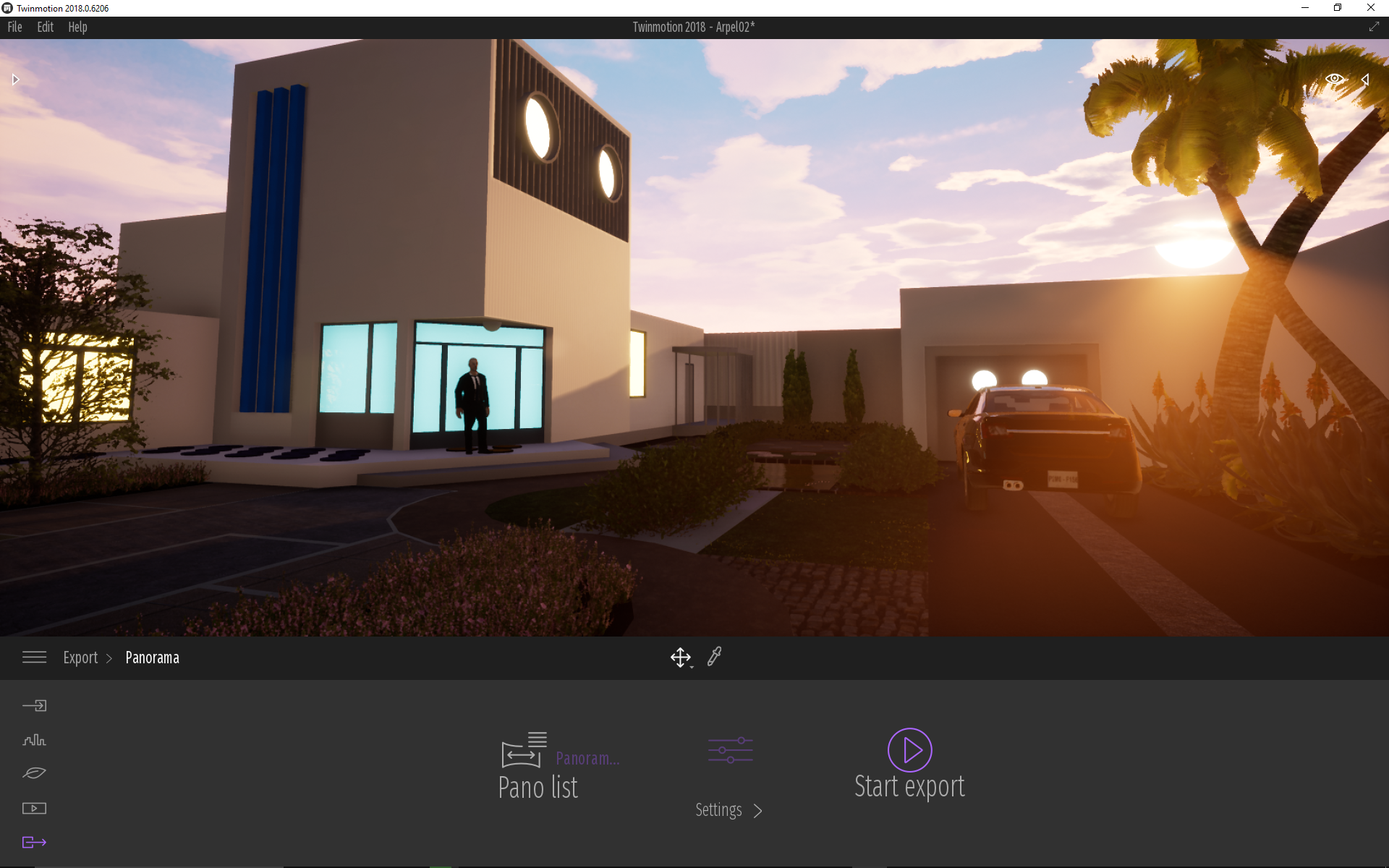 Result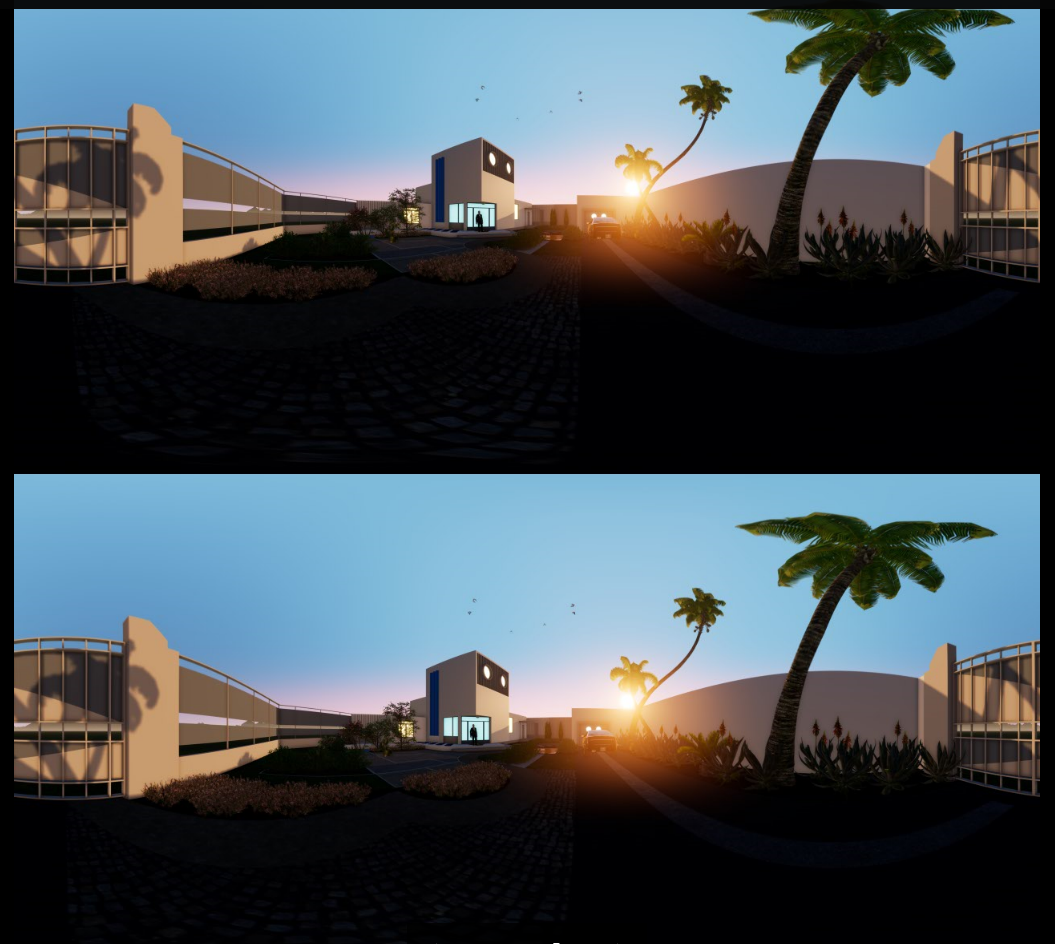 Viewing with smartphone with VR Media Player : https://www.poppolab.com/

Picture loading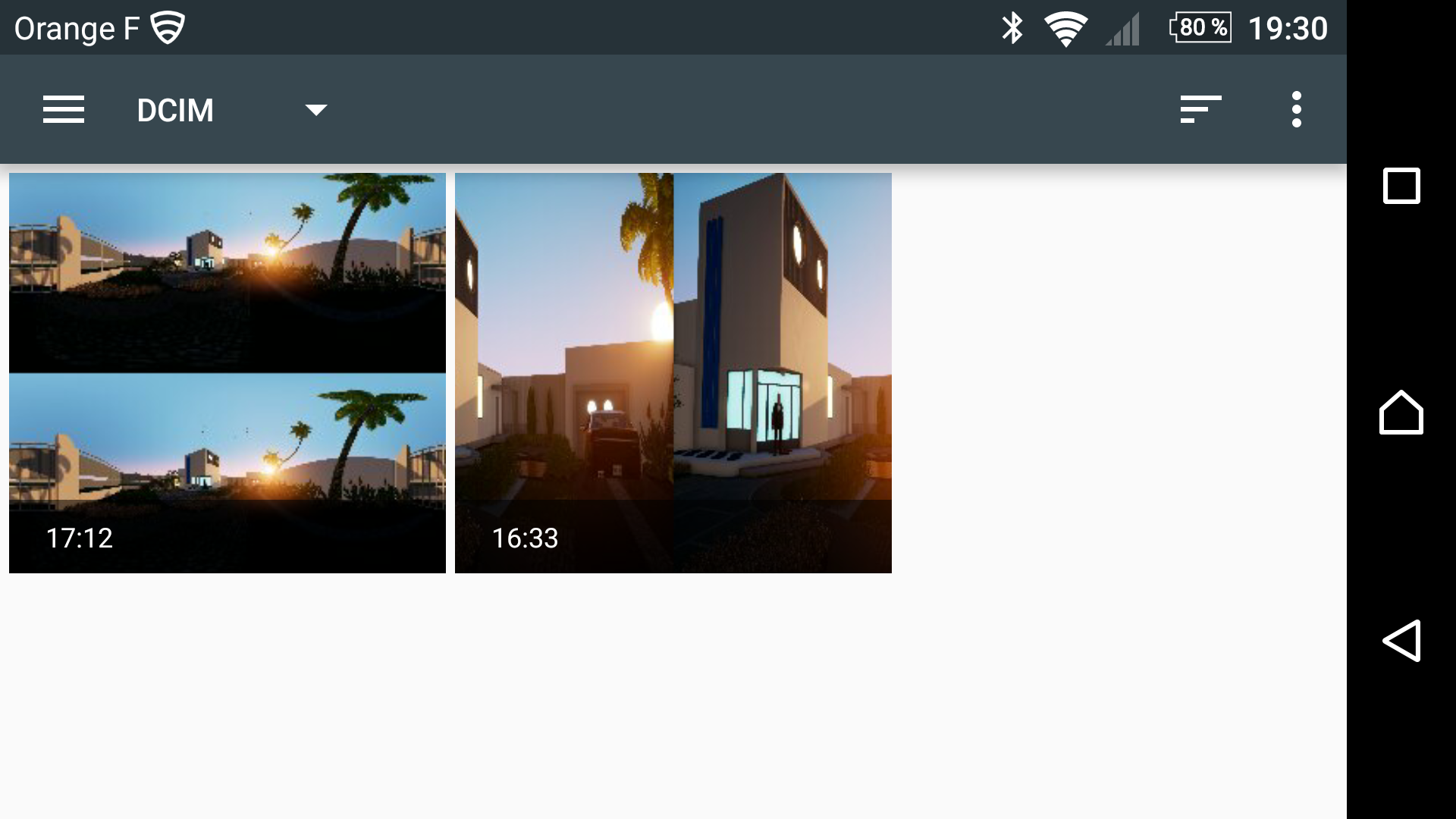 Setting the viewing mode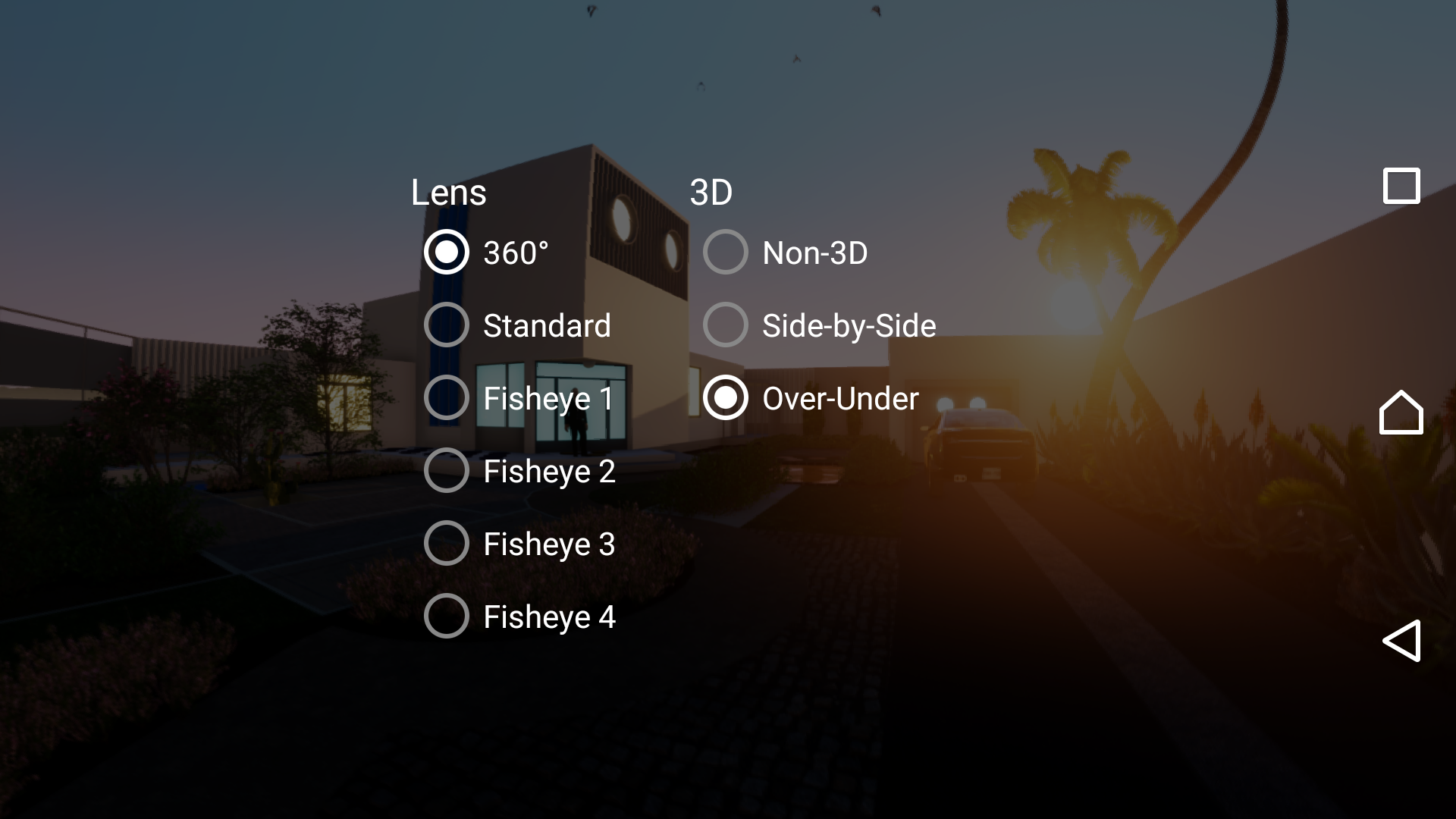 Setting Cardboard mode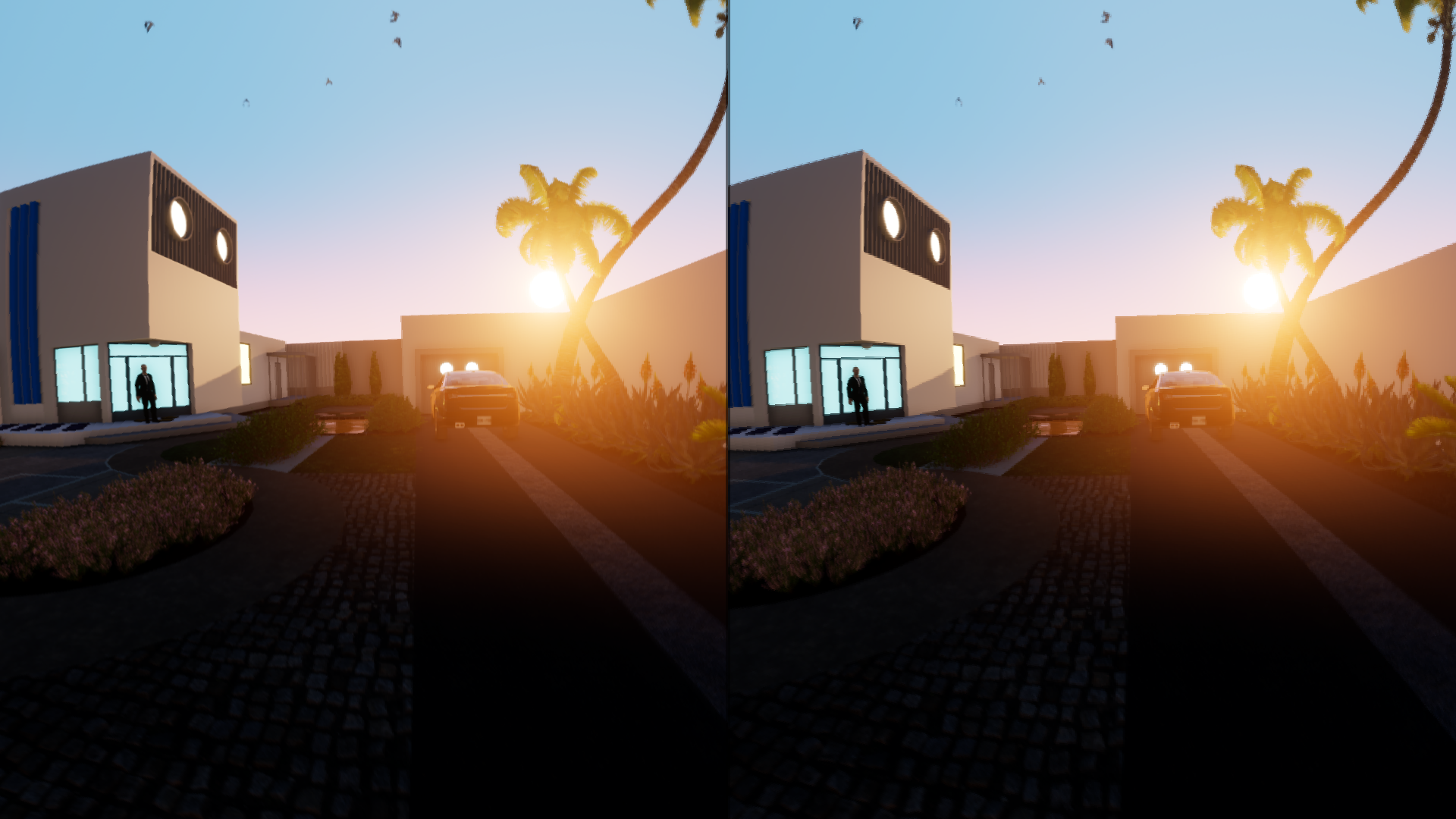 Welcome in VR !