Grasshopper – Thema – railings – Creating railings along any kind of curves).
Railings shall respect those proportions.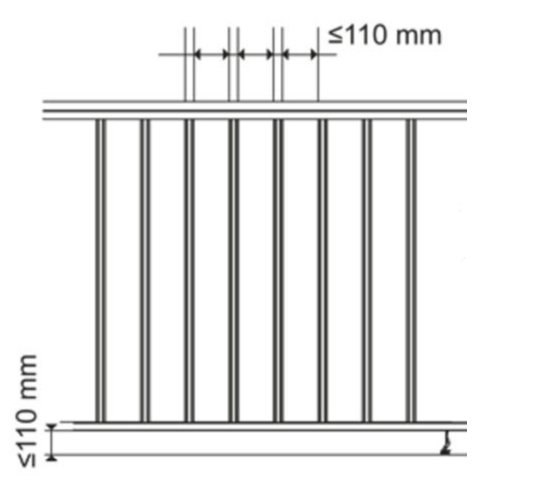 Step 1 : Lines and intervals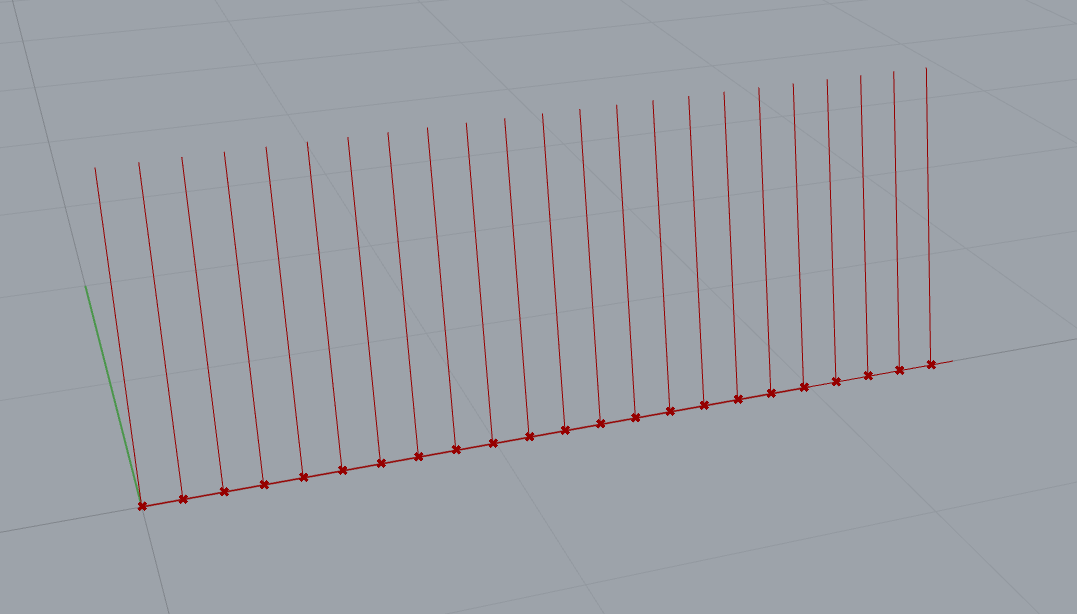 Let's transform lines into pipes.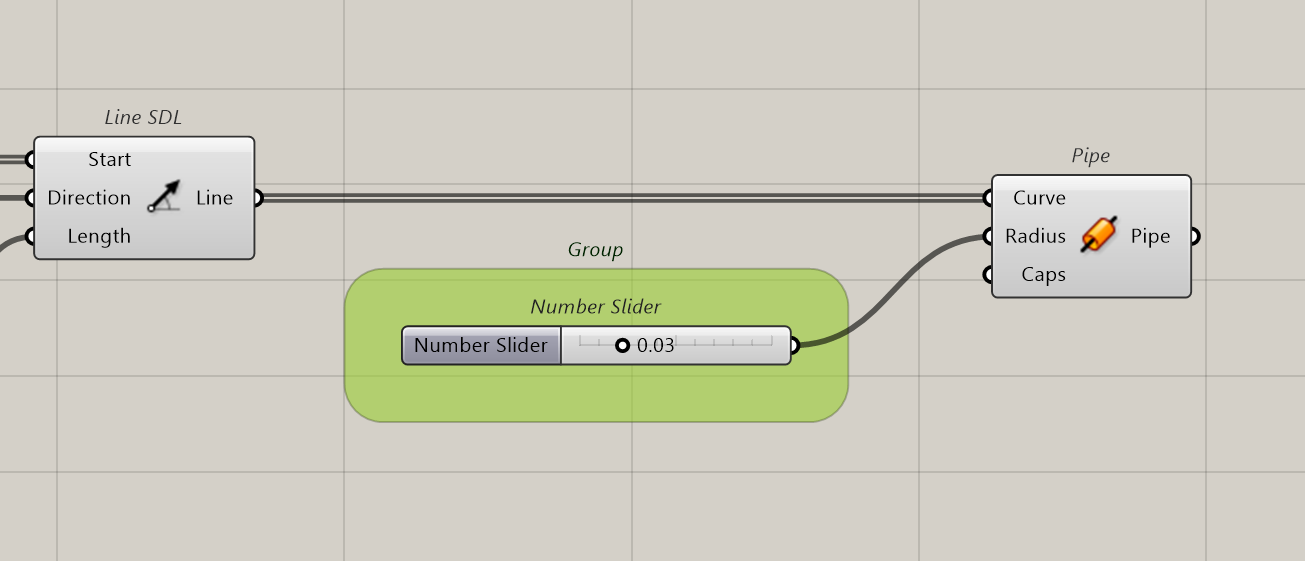 Problem, the interval between bars is not 11cm anymore. Let's fix it.
The length we've got to consider is (Space-Between)+(2xRadius).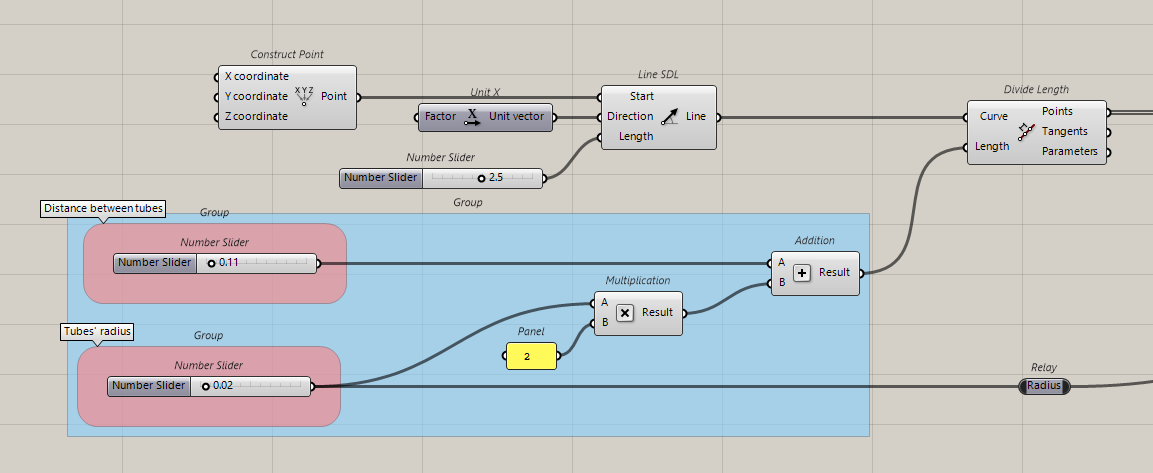 Let's check with cotations


This solution should work along a curved line.

What if we have a rectangular section?
Let's create a rail with a rectangular section.

The Calculation of the Length now uses the rectangle's dimensions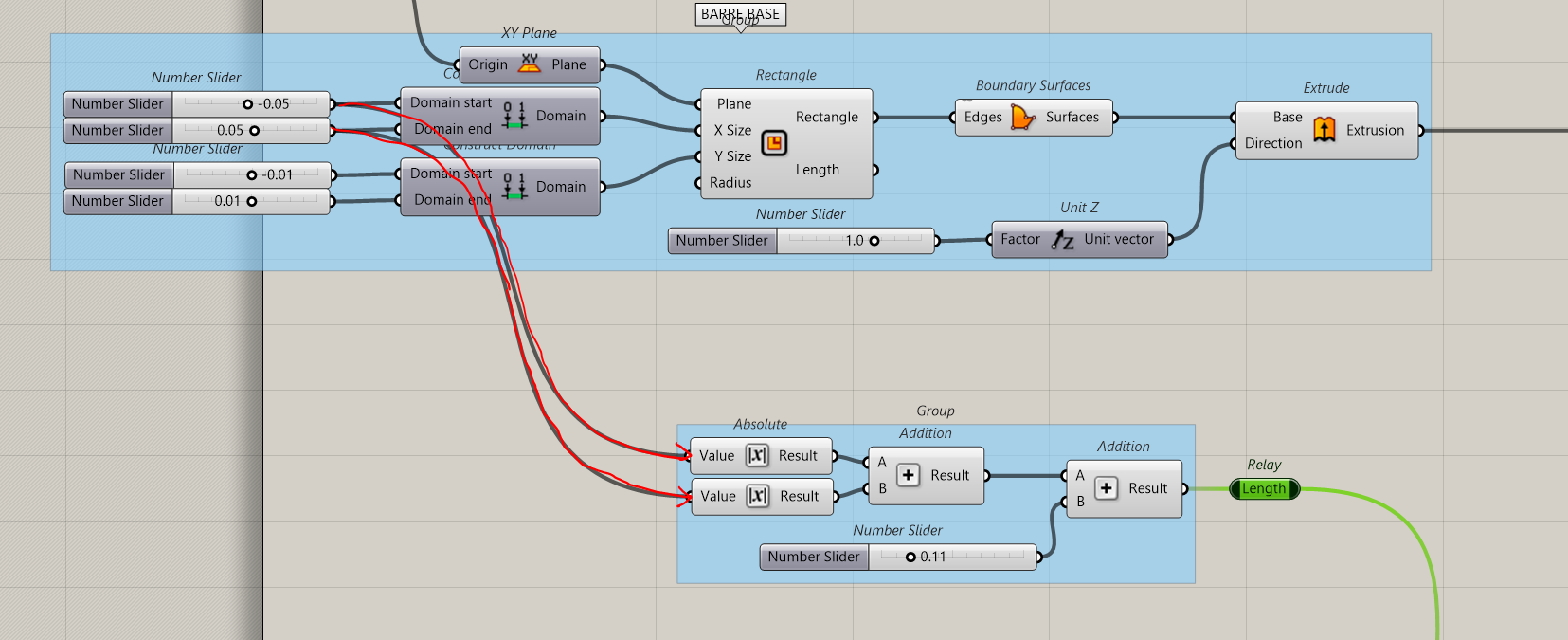 We complete the system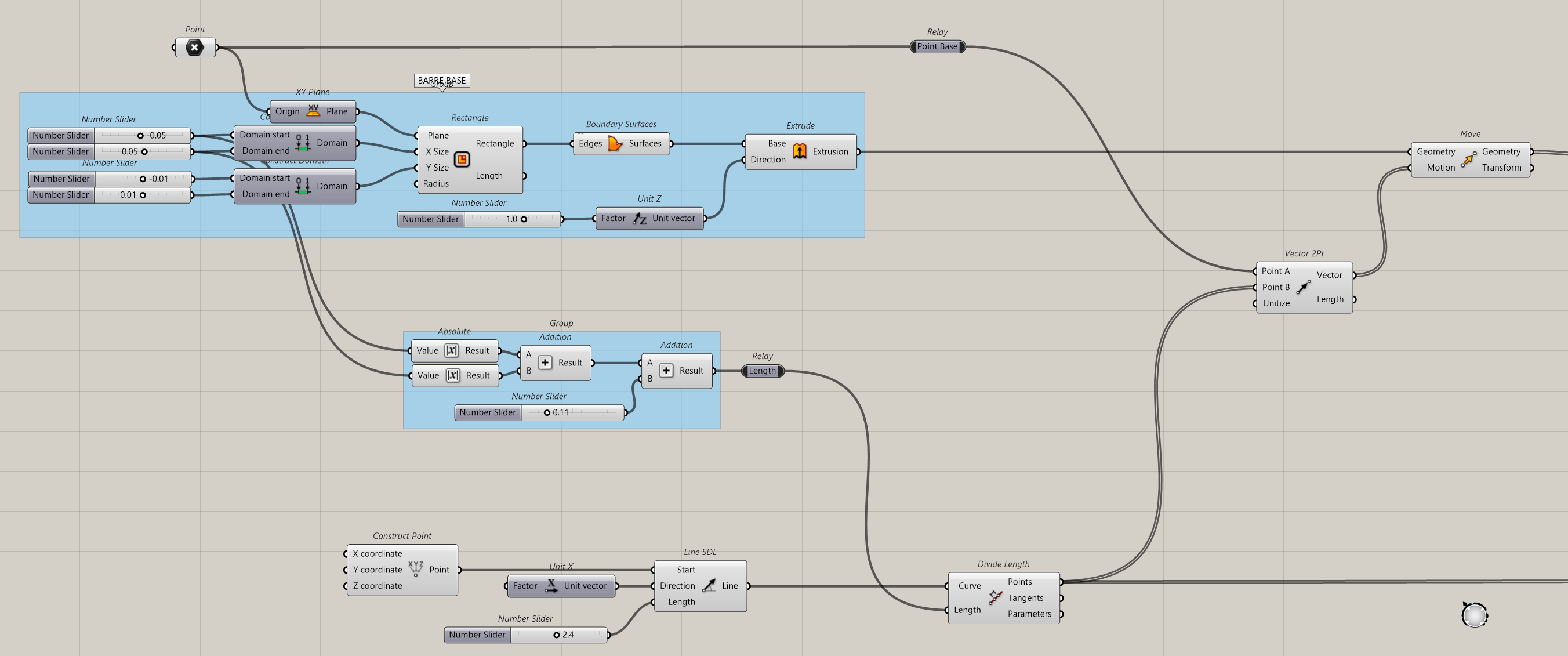 For a straight line it works

For a curved line it does not work. The orientation remains the same.

We will correct this with the Orient component and the creation of a set of Horizontal Frames. Connect the Curve to Horizontal Frame and Parameter to Parameter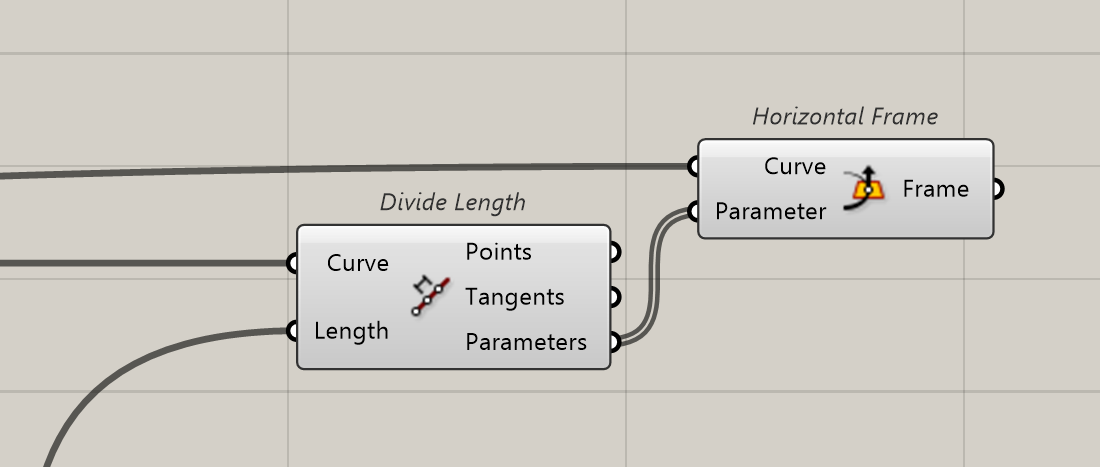 Now connect Frame to Plane. It creates a bar with the correct orientation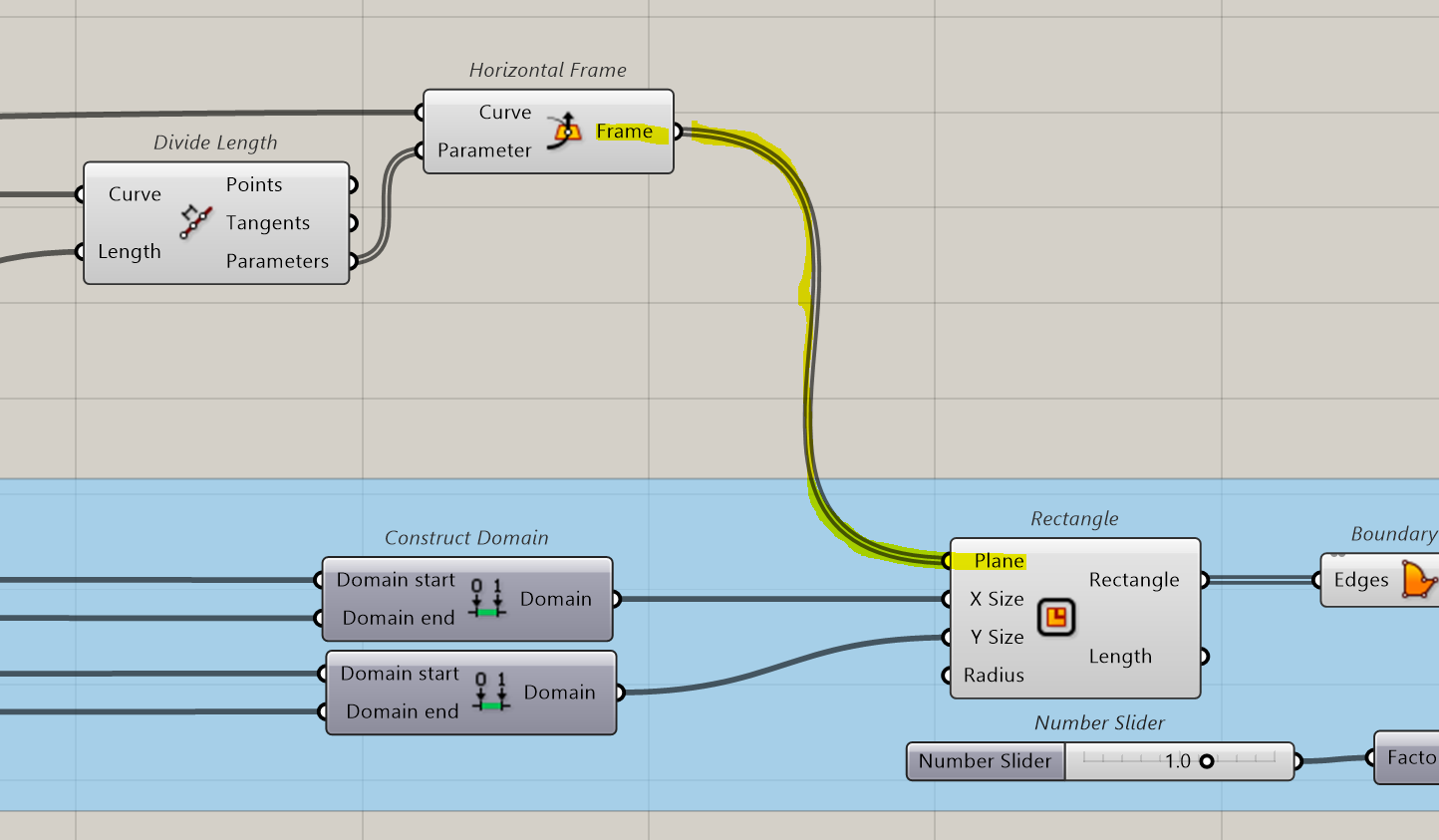 Now it works with any type of curve

Verification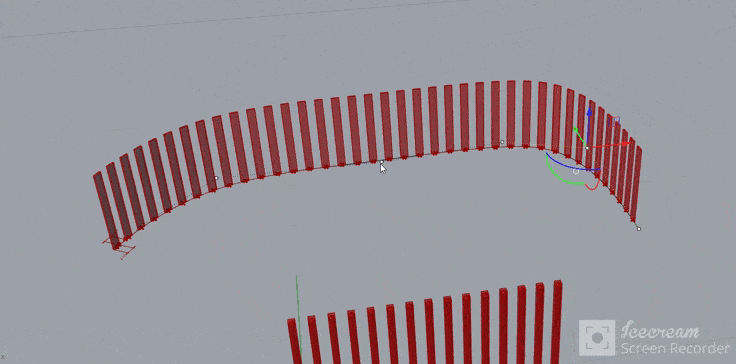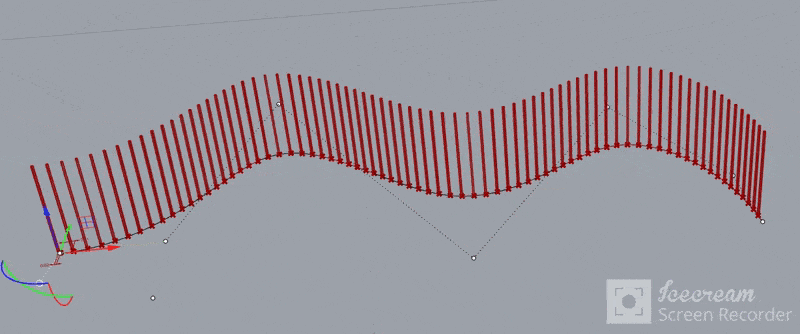 Definition for Dimensions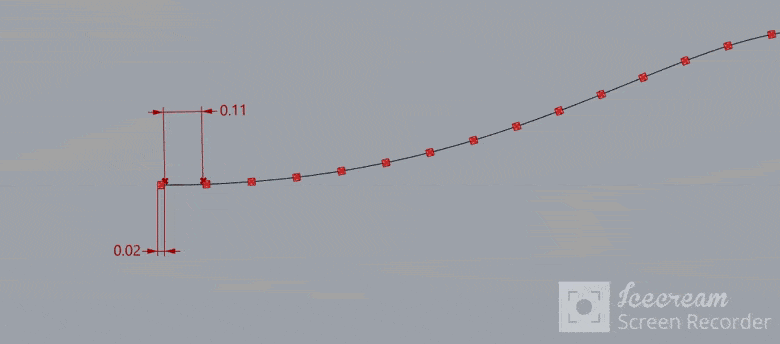 And for tubes, tubes are enclosed in a box that make things easier.

Feedback
Kindly complete this form to provide feedback on this exercise.