Archives par mot-clé : Grah-niol
La Table des Marchands
La Table des Marchands et le Grand Menhir
Le Mané Lud
Gavrinis
Grah-Niol
Zortrax M200
Zortrax M200 is designed by the polish company Zortrax settled in Olsztyn, in the north-east part of the country; a very nice area called the Mazurian Lakes region. The printer itself is 345 x 430 x 430 mm long, large and wide, so it's mainly a cube. It stands easily on a table, or a shelf, with a computer not far from it. Price is 1,599.00€.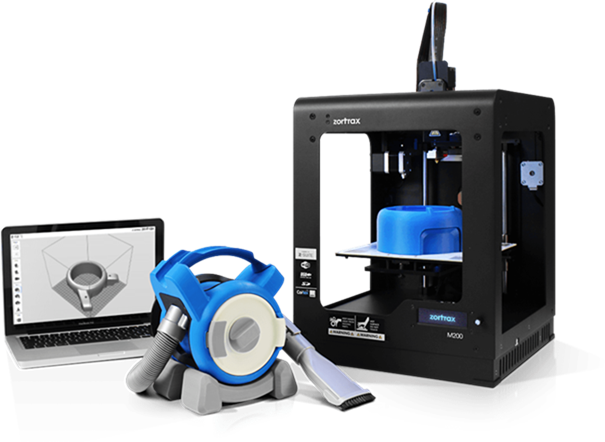 508 photos pour combiner l'ensemble du site.

Le nuage obtenu :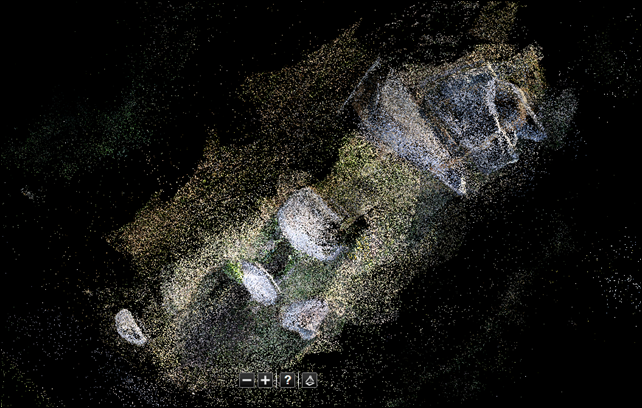 Le nuage :




Les deux mêmes vues, en photo et en nuage de points.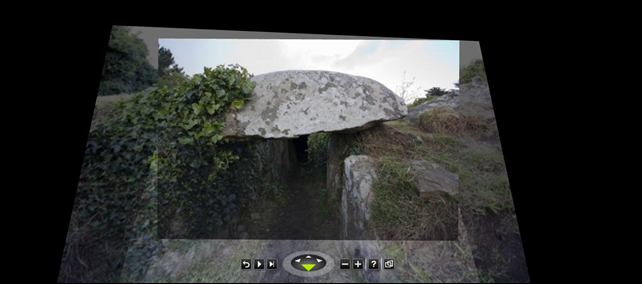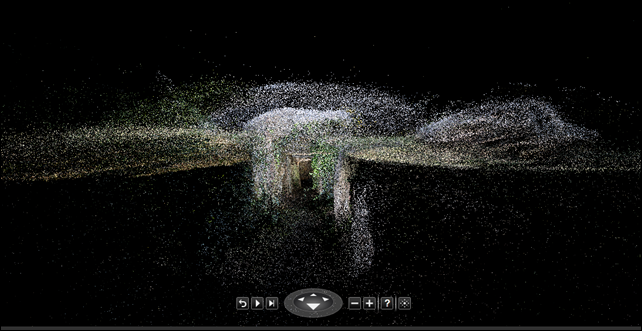 Exportation du nuage et des cameras.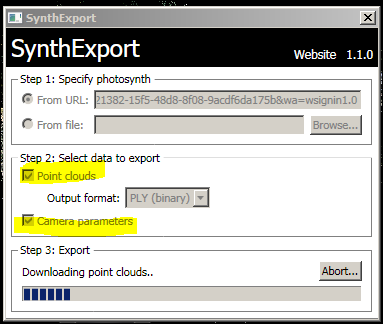 Les caractéristiques de caméra concernent :
ImageId,
PositionX,
PositionY,
PositionZ,
RotationX,
RotationY,
RotationZ,
AspectRatio,
FocalLength,
RadialDistortionK1,
RadialDistortionK2.
Les éléments de points sont les suivants :
element vertex X,
property float x,
property float y
property float z
property uchar red
property uchar green
property uchar blue
Les fichiers :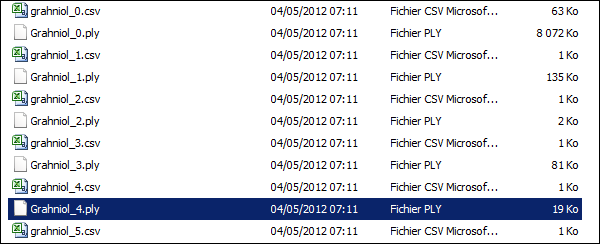 Visualisation :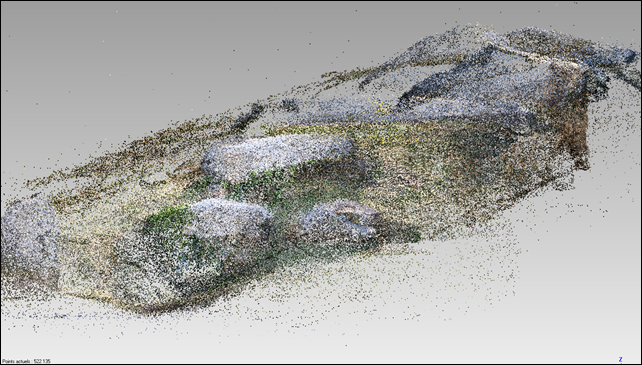 Total de 538 178 points

vue élévation :

Maillage avec imperfections à nettoyer.