Archives mensuelles : avril 2015
Here's an updated version of Kermaillard. Photos are the same, the model has been recalculated with Memento.
Naexus 2.0 : science, architecture et technologie pour une immersion, dans le golfe du Morbihan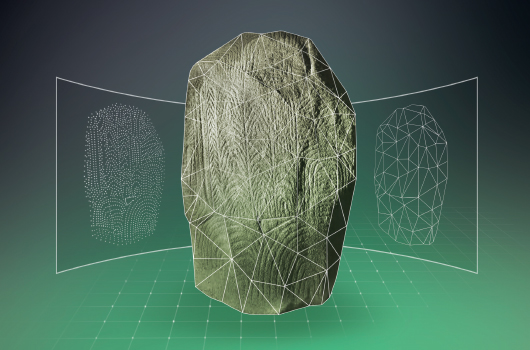 This page gives an overview of the default Unity Hotkeys. You can also download a PDF of the table for Windows and MacOSX. Where a command has CTRL/CMD as part of the keystroke, this indicates that the Control key should be used on Windows and the Command key on MacOSX.